Custom illustration is becoming more and more a part of a successful business's graphic design scope.
Creating the perfect images to go with your marketing, product descriptions, social icons, etc., is a significant task and one that traditional design with stock assets can't consistently achieve.
The best thing about custom brand illustrations is that they are totally customizable for your unique brand and industry.
But how do you choose between the numerous graphic design and custom illustration companies out there?
That's where we can help.
In this list, we've ranked the top unlimited custom illustration subscriptions to help you choose which one will be the best fit for your creative needs.
You'll find the top companies offering custom illustrations among their graphic design services and a few offering much more.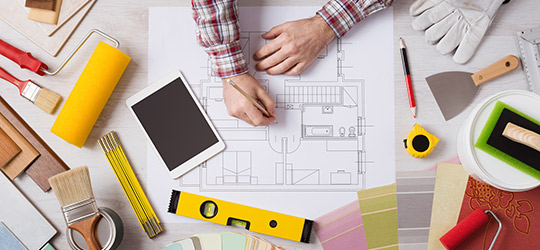 1. Flocksy

- "Hire Your Perfect Creative Team."

For an all-in-one platform, including custom illustrations, that can handle all the assets and content for your marketing and promotion, look no further than Flocksy. They offer unlimited graphic design, custom illustrations, motion graphics, video editing, copywriting, web dev, and more. Flocksy pre-vets all its artists and offers some of the quickest turnaround times in the industry.
2. Kimp

- "Unlimited Graphic & Video Design. Flat Monthly Fees. Go Bananas."

Kimp was built to provide unlimited graphic design services and added video, as that became an even more critical part of a business's brand strategy. Their graphic design and video services are offered at a flat monthly rate with no contract so that you can cancel anytime. They also provide a graphics-only, video-only, or combo package base.
4. UnicornGo

- "Unlimited Graphics Design & Content Writing Service."

UnicornGO provides an unlimited graphic design subscription to help big and small businesses achieve their promotional and growth goals for a flat monthly rate. UnicornGO can help you to create business cards, logos, illustrations, web design, social media posts, and more.
5. Design Pickle

- "Quality design without the cost & complexity"

Design Pickle is an unlimited graphic design service that offers premium design services to several brands, businesses, and industries across the spectrum. Their services can be pretty robust on the higher tiers, and they're known for the impressive array of graphics projects they can complete.