If you own a small business and need to host a website, there are plenty of great options out there for you. There are many web platforms which simply don't work as advertised and function as little more than scams to get you to spend money with them, but there are also plenty of sites that work like a charm for everybody, no matter what they're hosting. Here are nine WordPress hosting sites that will work great for any need.

Not to be confused with the open-source software, WordPress.com is a tool which lets you make a WordPress website quickly and easily. It's great for its user-friendly process and affordability, in addition to a fantastic three gigabytes of space.
It's incredibly easy and requires no hassle on the part of those creating the website. However, you won't be able to install your own plugins, so the customization will be slightly reduced. Still, this is the best WordPress hosting site you can find and it's well worth the money.

Hosted by popular budget host Hostinger, 000webhost is a great website for companies who are on a budget or who need to create multiple websites for their customers. You can create up to two websites and have access to three gigabytes of bandwidth.
In addition, there are no ads on the site and you can install it simply and easily. While the free plans are limited, the actual cost is negligible and you get access to two websites for free, which makes the service worth it.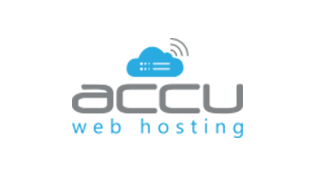 Another company based in the US, this service offers an astounding thirty gigabytes of bandwidth and two gigabytes of SSD storage for those who need it. It features an easy, one-click WordPress installer and will give you access to e-mail accounts as well.
You'll have access to basic backup support and the site will not force ads for your viewers. It also gives you full access to cPanel and its database, which is a nice feature.

One of the older entries on this list, Byet has been around for nearly a decade. It's a quick and easy website hosting service that allows you access to unlimited disc space and unmetered bandwidth.
It comes with a great VistaPanel hosting dashboard and e-mail hosting for up to five addresses. Though the unlimited storage may seem like a dream at first, keep in mind that you can only upload files up to ten megabytes, so there is a drawback.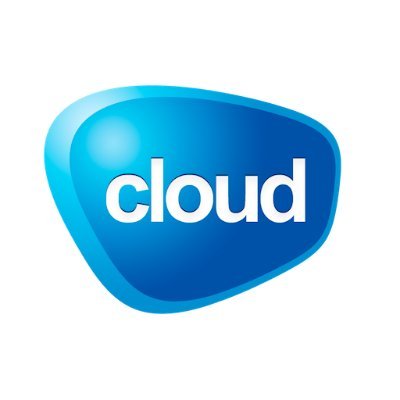 Another great option which is free and high-quality, CloudAccess.net is known for its incredible uptime and lack of confusing or complicated navigation. It's tiered when it comes to pricing, so you have many options for your business to remain dynamic and it comes with a great control panel that's easy to understand and control the site from. The set-up is easy, you're allowed one gigabyte of RAM, and there's always support available.

Don't let the name fool you. GoogieHost.com is a great website hosting service that provides cPanel and Cloudfare to all of its users and has a great array of customer support options, including over the phone and e-mail.
In addition, the hosting site offers spam protection at no additional charge and is one of the best reviewed hosting sites on the internet. If you're looking for a great hosting site with minimal drawbacks, GoogieHost.com is for you.

Although cheaper than most entries on this list, Award Space lives up to its name. You have access to one domain and three sub-domains, as well as an e-mail account with built-in and quality spam protection.
You'll also be given one gigabyte of disk space and five gigabytes of bandwidth plus a free site builder and around the clock customer support that's among the top in its field. Award Space also boasts fantastic uptime but doesn't offer cPanel availability.

This is an impressive hosting site because it boasts one hundred megabytes of storage and two thousand page views. These both come with its free WordPress hosting plan, which means that your site will grow at a consistent and predictable pace.
You can upgrade anytime you want but there's no obligation and you'll never feel pressured to spend more money with the company. You can transfer or simply update your domain to the website to get started and enjoy the incredible uptime and customer support of the platform.

Everything you need to know is in the name. This is a hosting provider that boasts completely free hosting for your site and doesn't include ads or popups which annoy your customers.
You can use any domain name you want and you'll be supplied with one gigabyte of disk space, in addition to five gigabytes of bandwidth and FTP file manager access. This is not one of most robust items on the list but it gets the job done and fulfills its no-ads promise.