If you own a business or need royalty-free music for another purpose, then you're in luck. There are plenty of sites which offer great music free of royalties, many of which can be accessed without creating an account or paying an additional fee. Here are nine great sites for using royalty-free music for any of your professional or personal projects.

Hearthis.at has a large and impressive collection of music, all royalty free. The site is easily navigated and there are multiple categories and genres which can be searched for at the click of a button. All of the songs on the site can be downloaded and stored within your computer or played back later for a convenient and streamlined experience. The music also comes in a variety of formats depending on your need.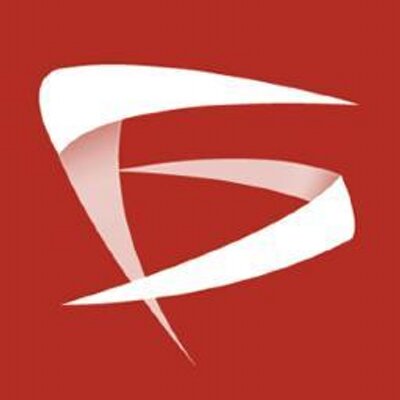 This site is absolutely massive and incredibly robust, providing you with every song and genre you could possibly need. The site boasts an impressive fifty thousand audio tracks, many of which are commonly used in videos on YouTube and other video hosting sites for free. All of these tracks are royalty free and the site can be accessed with only an account. These tracks are completely free and are used under the YouTube Personal Use License, saving you time and money in the long run.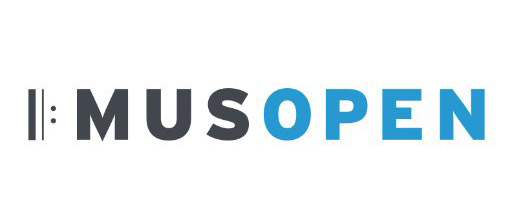 This site is unique because it's a non-profit. The site is primarily a resource used for artists and other creators to have access to thousands of songs and other tracks which can be used to enhance and scale up moderate production levels. This site offers a variety of genres and has several non-song tracks and audio files which can be used for sound effects and other ancillary uses within a project. The site actually lets users upload their own music to the public domain, so any songs on the site are guaranteed to be free of copyright restrictions.

Another site great for using free and worry-free music is Audionautix. This site is great because all of the music already falls under the Creative Commons Attribution 4.0 license. The site takes care of the legal work for you, offering great free music that you can use in a variety of projects or other work assignments. All of the music on this site is made by Jason Shaw, and credit must be given to him when you use the music from the site. Beyond this limitation, however, the music is easy to use and works for a variety of situations and contexts, making it one of the greatest royalty free sites.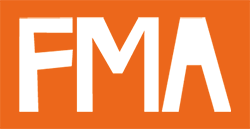 Another site which provides free music specifically for the benefit of artists and other creatives, the Free Music Archive is well respected and loved by many within the creative industry who can't afford the rights to many popular songs. In fact, in 2019, the Free Music Archive linked with Tribe of Noise, another community of musicians and creatives. Together, these companies offer royalty-free and expressive songs to many creatives and help move the industry along at less expensive levels.

The site Freesound allows visitors to search for music and other sound effects they need for their projects in an easy and streamlined manner. There are thousands of songs and effects found within the site that fit a litany of situations. The user interface is one of the best on the list because of a combination of search features, tags, and categorization features. Users can search through a variety of tools to find the piece of music of effect that works in the exact way they need. Some of the songs on the site are not allowed to be used for profit, but the site is still great for finding royalty-free music.

One of the greatest royalty free sites in the industry today is Incompetech. This site is so well-liked and popular because you can find full length music which is virtually all royalty free. The music is specifically designed for films and television productions, although many of the pieces on the site work great for smaller and less expensive productions. You can search through the site with several tools and find music that fits your exact tempo and mood. All it takes is registering an account to dig through the endless list of songs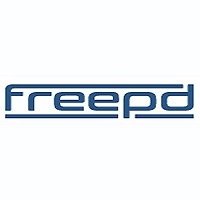 The site FreePD is a great repository of music which has been released under a public domain license. Although the stie is not as large as others on the list, the music and songs found within FreePD are incredibly expressive and will adapt well to any purpose they're used for. That being said, there are only round eight hundred files on the site, categorized in eight different ways. You can actually download every song available for only twenty-five dollars, which is not a terrible value.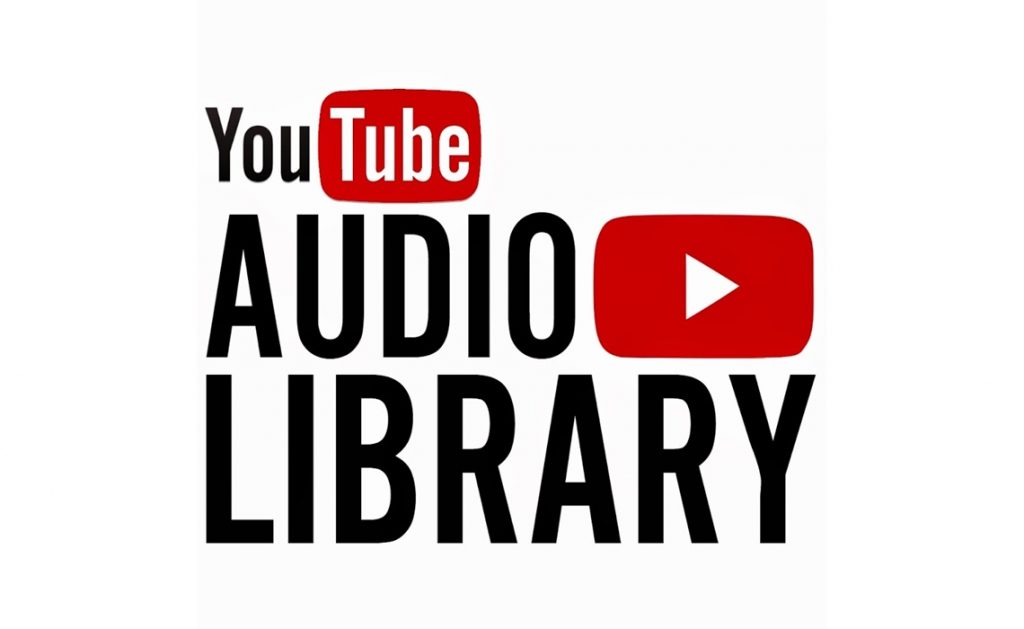 Finally, the YouTube Audio Library is popular because of its guaranteed royalty-free music which is licensed under the public domain. Much of the music in the library is commonly used by creators on the site and there are two main categories within the library, one for free music and one for sound effects. Users can search around by genre, duration, and even instrumentation. There are multiple ways to download the music as well, making it a highly flexible and dynamic site.