7 Things I Seriously Love About ManyPixels

When you're looking for a graphic design service, there are some great things about working with ManyPixels. My top seven include the following.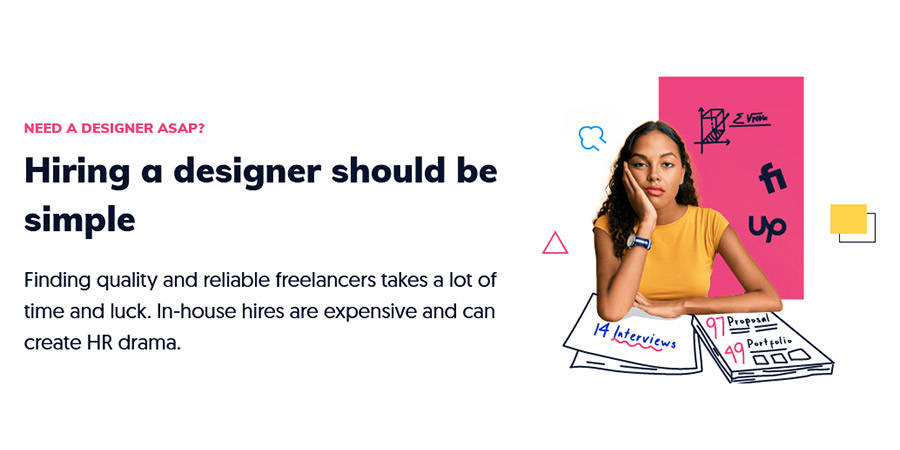 What Does Unlimited Mean?
ManyPixels offers unlimited design requests for your company for a flat monthly rate. You can submit as many project requests as you like, and they'll work on each project one to two at a time, based on your plan. You'll also have unlimited revisions and brands. You can fill up your queue as much as you want, and if you have a project that is a higher priority than the others, you can prioritize it on their native platform.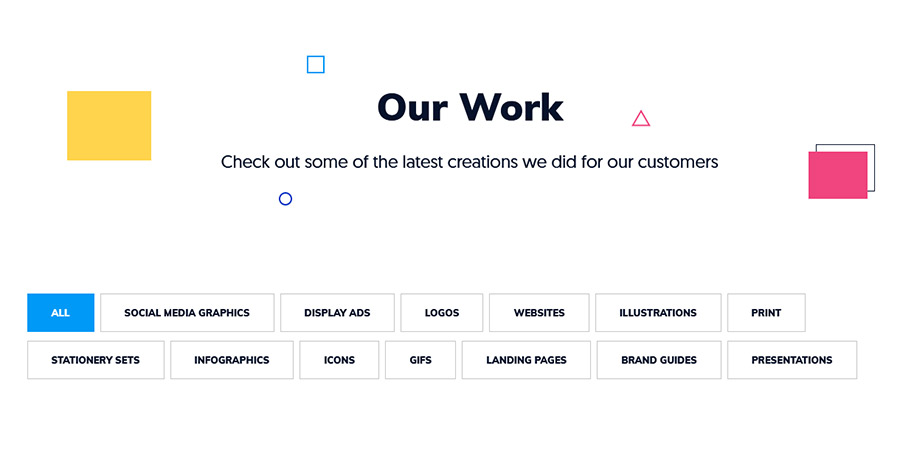 What ManyPixels Claims to Offer Its Users
ManyPixels promises to deliver most designs in one to two business days and a simple dashboard for managing your projects and brands. They assure customers that they've pre-vetted their designers, and each plan offers every type of design service. That means you can get advanced graphics such as GIFs, website designs, and branding guides even on the base plan.
ManyPixels Review: Is It Worth the Cost?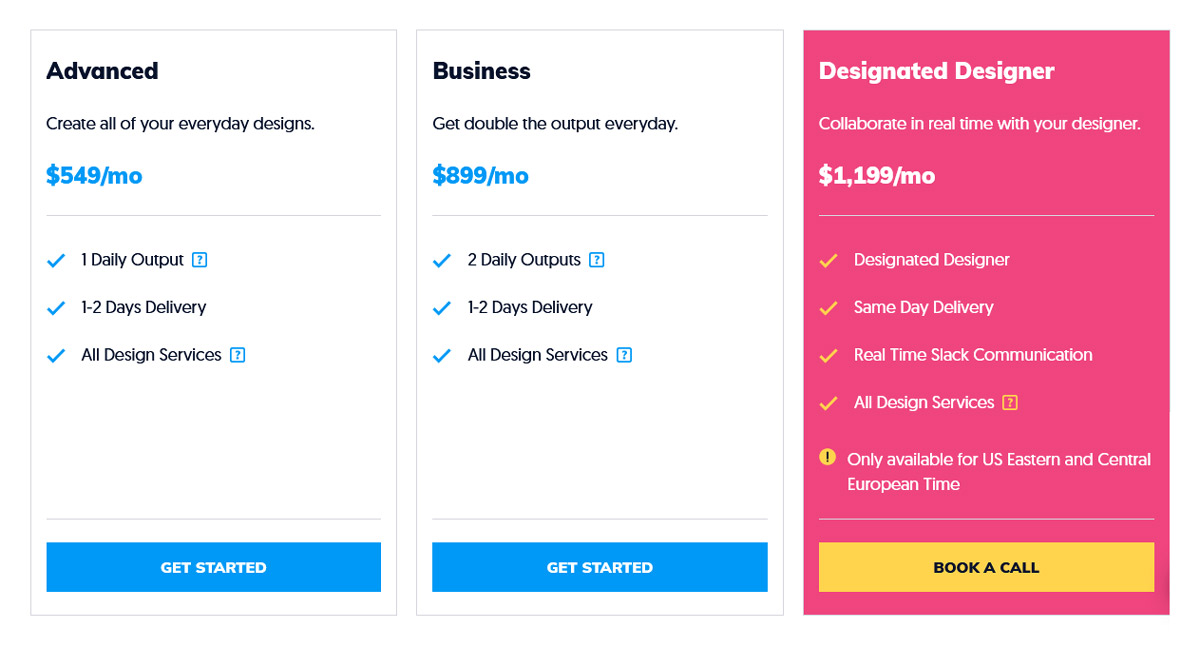 Under their plans, you can submit as many requests and revisions for all of your design projects at no extra cost. They'll get designs back to you quickly and can provide good results.
The plans differ by how long the designers will work on your account each day. With the base plan, you get one Daily Output of work per day. ManyPixels describes a Daily Output as effective work on one request, such as a logo design or two to three social media graphics and one web page. It also includes one small revision on another request.
If you want to get more done daily, you'll need to upgrade to the Business or Designated Designer plans, which promise two daily outputs and same-day delivery, respectively.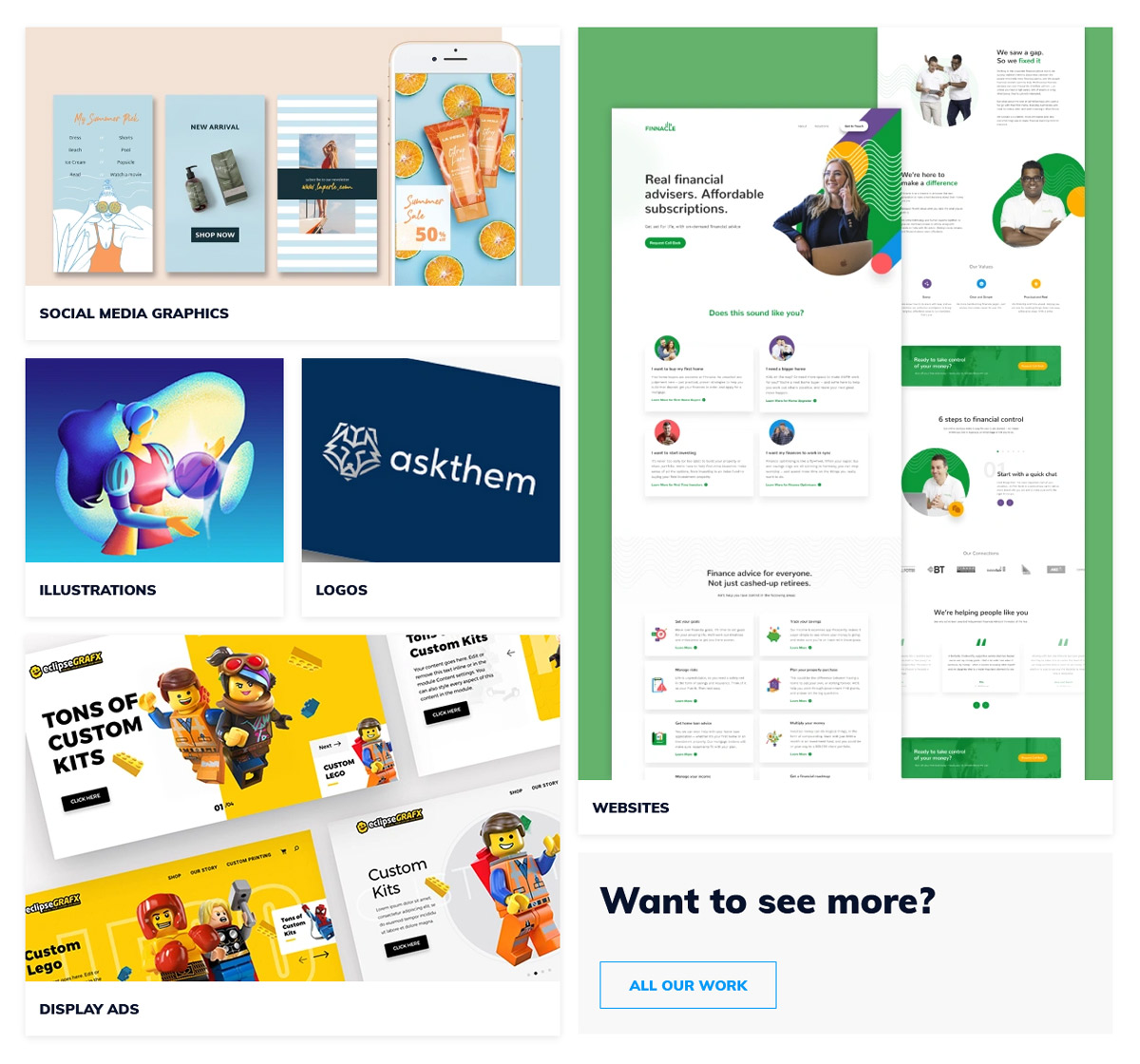 Some of the chief benefits of using ManyPixels are that they're one of the few providers to offer website and mobile design on every plan and their UI designs have good reviews. They also provide a very easy-to-use, intuitive platform for managing tasks, where you can drag and drop your projects to prioritize them. There's a good feedback tool, and communicating with your designer is easy there. On the highest plan, you can also get real-time Slack collaboration.

You can also share your designs with others by copying and pasting the share link to get additional feedback. It can be especially useful for web page designs that can be rather large.

The design history makes accessing your previous versions and source files easy. You can submit as many concepts as you want per month and create brand profiles with all your brand guidelines. The no-contract, 14-day money-back guarantee makes it easy to try out the system and see if it works for you.
With all ManyPixels projects, you'll get: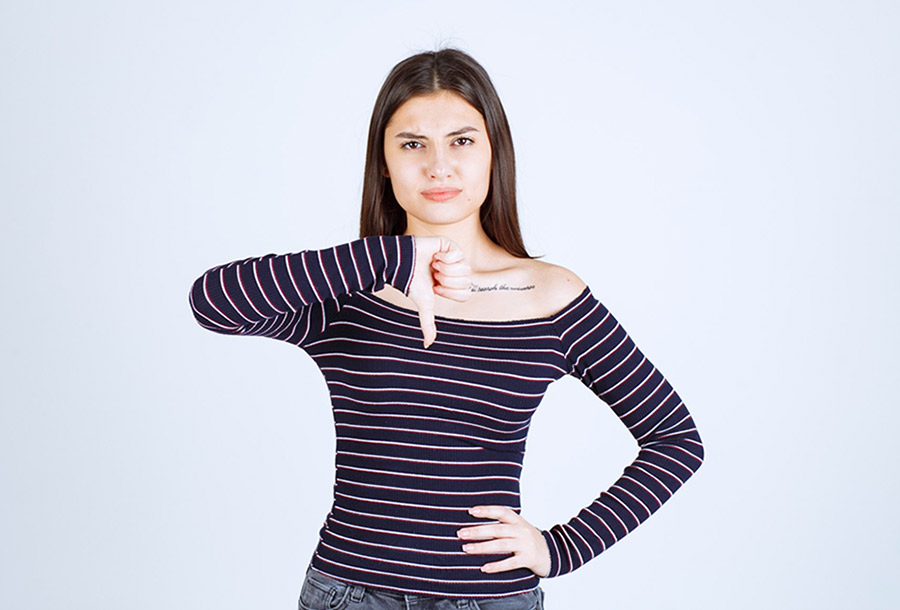 If your brand doesn't consistently need design work, a monthly subscription plan may not be for you. ManyPixels is worth it when you need about eight to fifteen hours per month of design work.

Additionally, the designers may work in a different time zone than you, and same-day turnaround is only available in US Eastern and Central European Time.

Custom illustrations can also take longer than the typical graphic design requests, which isn't surprising but is something to remember. Lastly, there isn't a time quote provided for the more complex designs, and it's uncertain if you'll have a timer or way to keep track of those projects' deadlines within their system.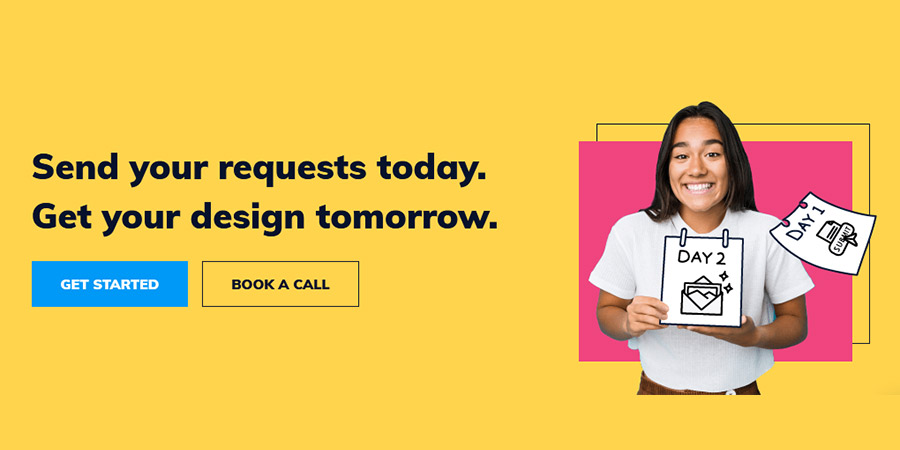 Who's ManyPixels Best For?
In most cases, ManyPixels is best for start-ups who need help with marketing, branding, social media graphics, etc., bloggers or podcasts looking for promotional materials, marketing agencies who need to outsource some designs or create graphics for their own promotion, and large corporations that need graphics regularly, including infographics, illustrations, presentations, marketing materials, etc.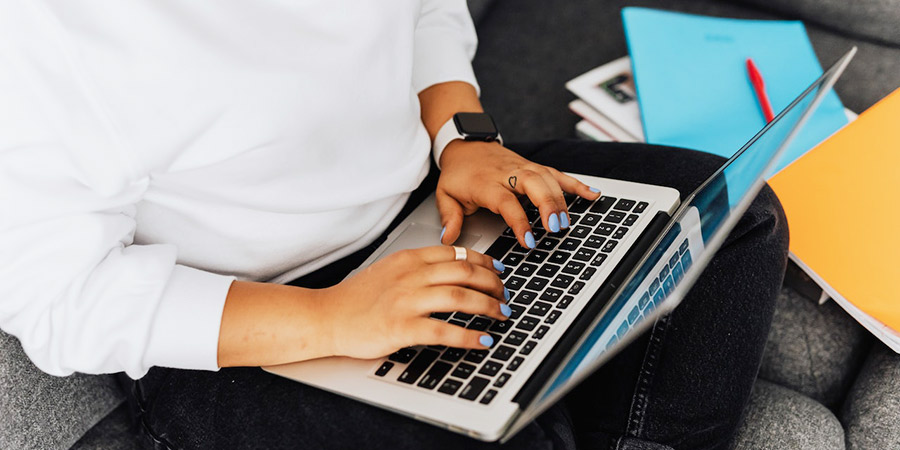 Who is ManyPixels NOT Right For?
ManyPixels is not a good option for those who don't have the monthly output to keep their plans affordable. Additionally, if you're in need of a host of creative services, including copywriting, web dev, and video, you may be better suited to an all-in-one service.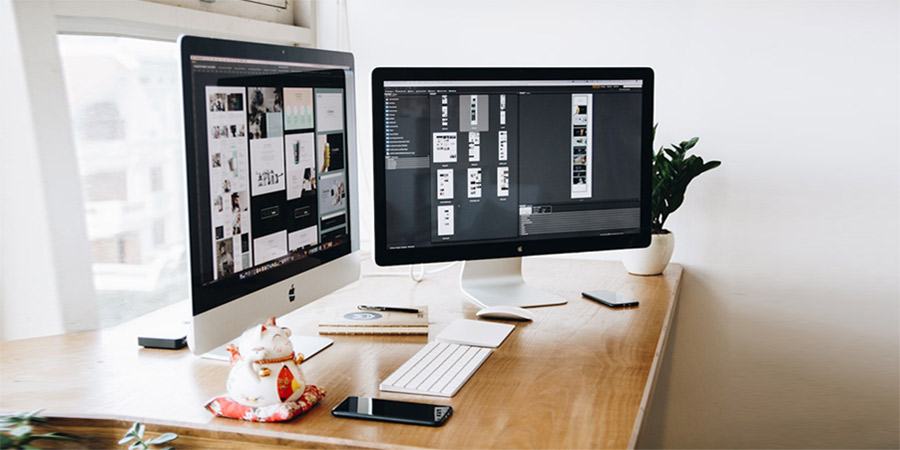 Is ManyPixels User-Friendly?
According to the website, the ManyPixels platform looks very simple and straightforward. Navigating the projects and tabs looks user-friendly based on the brief glimpse they provide.
What is the ManyPixels Process?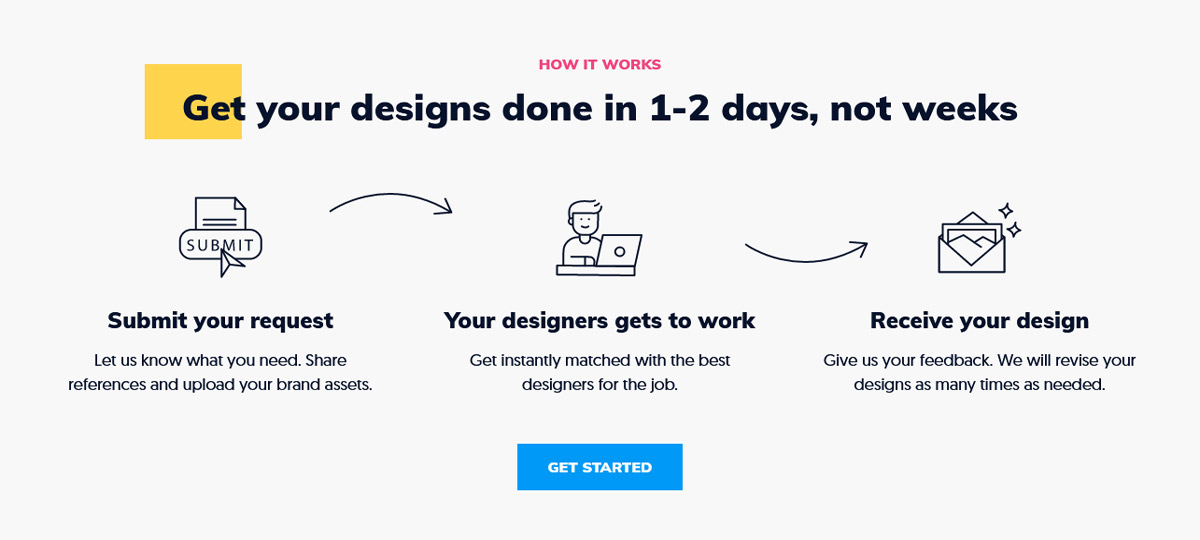 Project requests take place on the ManyPixels platform. You'll create the request and your brands, provide assets there, and check the project and revision status.

Brands
You'll have unlimited brands with ManyPixels that you can manage on their platform. However, it's unclear from the website how they divide the brands.

People
On the first two tiers, your project requests will be assigned to the designer best suited to work on them. On the highest tier, you'll have a designated designer for all your projects.

Projects
You'll first submit your request on their platform when you start a project. You'll let them know what you need and share any references and brand assets.

Then, the designer assigned to your project will get to work. Based on your plan, it'll be the best available designer or your assigned artist. If you're on the first two plans, you'll get instantly matched with the best designers for the job.

Last, you'll receive your design in about one to two business days, potentially 24 hours for simple designs. From there, you can give the designer your feedback. They'll revise your designs as many times as needed until you approve them.
How to Get the Most Out of ManyPixels
You'll get the most out of their service when you submit your designs often and regularly. You'll want to keep your queue full to ensure you're getting your money's worth out of the monthly fee. Additionally, it can help you if you choose to go with the dedicated designer plan because they'll get to know your brand, which can help cut down on revisions. However, this is the most expensive.
How Much Does ManyPixels Cost?
ManyPixels also offers three plans:

Kimp also offers unlimited design and has three plans- graphics, video, and graphics + video. Their services are similar to ManyPixels, but because they offer video, they do stand apart. They allow customers to focus on either graphics, video, or both, which makes it easier for companies looking for one or the other to choose the appropriate service. They don't provide other creative services such as copywriting, voiceover, web dev, etc.

Visit Website

While there's no doubt that unlimited graphic design is valuable, an all-in-one unlimited creative service is even better, and when you need the perfect one-stop shop to handle your need, Flocksy is the best choice. For just over the price of ManyPixels's premium plan, you'll get a much wider range of services for every type of creative need, from copywriting to video to voice-overs to web development. And, of course, you'll get unlimited graphic design, including motion graphics and web design, for a flat monthly rate.

What's more, the Zapier and Loom video messaging integrations make it so much easier to communicate and get updates where you want them. The easy point-and-click revision tool is very easy for you, and everything they create is also 100% original and not templated. The turnaround times are fantastic and can be even faster than ManyPixels.

Visit Website
Frequently Asked Questions
Here are the most frequently asked questions about ManyPixels.
ManyPixels explains that design complexity is subjective but states that they're among the most productive design companies.  They provide a rough estimate of what you can expect from a single designer each day, which makes up their daily output. You can expect one of the following points in a day.
2-3 social media graphics
1-2 custom illustrations
2-3 display ads
4-5 pages of a brochure, e-book, report, or slide deck
1 GIF that's 2 to 3 seconds
1-2 flyers
1 logo
The first draft of a landing page

They suggest adding more designers to your account if you need a faster turnaround.
If within the first 14 days of signing up for ManyPixels, you decide their service isn't the right fit for your brand, they will refund you- no questions asked. It only applies to the first 14 days of your first subscription, which is to be expected.
No. Everything they state that's included in the plans is the set price advertised on the site.

ManyPixels is a good unlimited graphic design service unique in how it provides all its asset creation types under each plan. The big difference, as you can see, is how much your daily output will be. While it can be a good option for those starting out, if you have a significant backlog of design projects, it may not be the best option for you because you'll likely want something a bit quicker.

If you need video, copy, web development, etc., and a faster turnaround time, you're better off using an all-in-one platform like Flocksy.

You'll get custom graphic design, along with video, motion graphics, illustrations, web development, copywriting, voiceovers, and more, for a similar price tag as ManyPixels and for much less than hiring an in-house creative team or a separate creative service for each of those services.

When you need several creative services, Flocksy can help you avoid the hassle of running projects on numerous platforms through their all-in-one service. Plus, their most extensive plan actually costs less than the highest tier on many unlimited graphic design plans from its competitors.