Hatchwise is a crowdsourced creative agency that offers custom logo, web, and graphic design services, as well as product, slogan, and company naming. They use the contest format to provide clients with a host of design and name options. With over a million designs created since 2008, Hatchwise's community of designers and creatives reaches the tens of thousands. And all of them can compete to provide the perfect design or name for each project.

When you work with Hatchwise, you'll receive results from dozens upon dozens of creatives who provide a unique take on your design brief. Their design briefs are simple and generate fast results thanks to the targeted questions that ensure you'll get what you want.
Seven things I seriously love about Hatchwise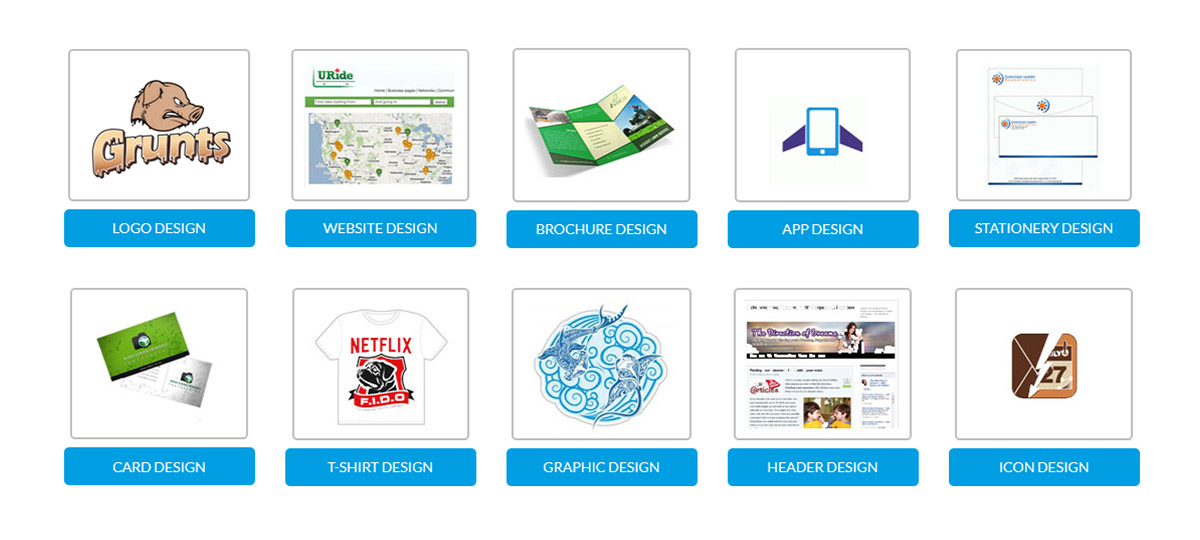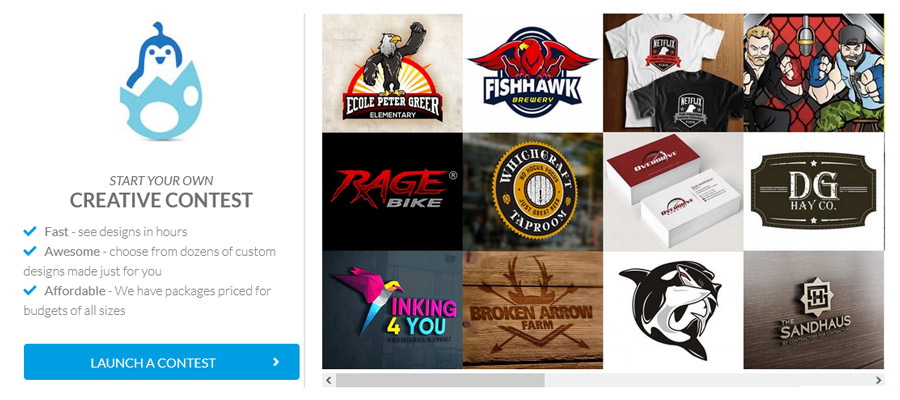 What is Crowdsourcing?
Crowdsourcing is an innovative way to get graphic design assets and more from a global community of artists who compete for your business by submitting designs to a contest that runs for a set period of time.

On Hatchwise, you determine what budget you'll use for your contest and then submit a design brief for creatives to look over and use to create your design- logo, name, etc. Then, as soon as your contest goes live, creatives can start reading your brief and working on designs. You can provide feedback throughout the contest to get a few edits before the deadline. Then, choose your favorite design as the winner.

That's it. You'll get all the files you need to use your new designs anywhere you want. It's a great way to see several ideas from a variety of creatives instead of just going with one designer and only working with them to get a design you like.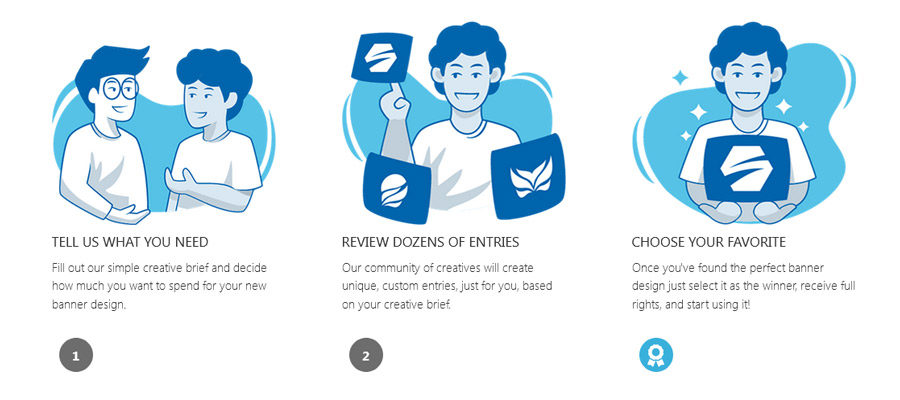 Hatchwise claims to offer its users:
You can run any type of design or naming contest on Hatchwise. If you don't see a specific category for your design contest, the Custom Graphic Design category fills in the blanks.

When you start your contest, you'll choose the type needed, and for each contest you run, you'll receive:
● Completely Custom Designs
● At least five designers based on the option you choose
● A set included prize amount
● An included listing fee
● Full ownership of one design
● Industry standard files
● A Money-Back Guarantee

After selecting the final design, your contest winner will upload your artwork directly to your Hatchwise account. This feature is especially nice because it makes finding and downloading your design super simple. You'll always receive editable files and the rights to your new design, so if you need to make any changes or adjustments, you can.

Hatchwise also advertises the simplicity and transparency of their design contests. You'll get dedicated, personalized support, never be surprised by hidden fees, and have access to a huge community of creative talent.

They also have a dedicated support team that can provide any help or guidance you might need to ensure you find the perfect result.

Lastly, with Hatchwise, you can see a variety of unique entries from all of their creatives, including their top-notch designers, as your contest progresses. With each graphic design contest, you're guaranteed a set number of entries from at least five different designers. If your contest ends and you haven't received the guaranteed number of entries, you can get a full refund through their money-back guarantee.
Hatchwise Review: Is it Worth the Cost?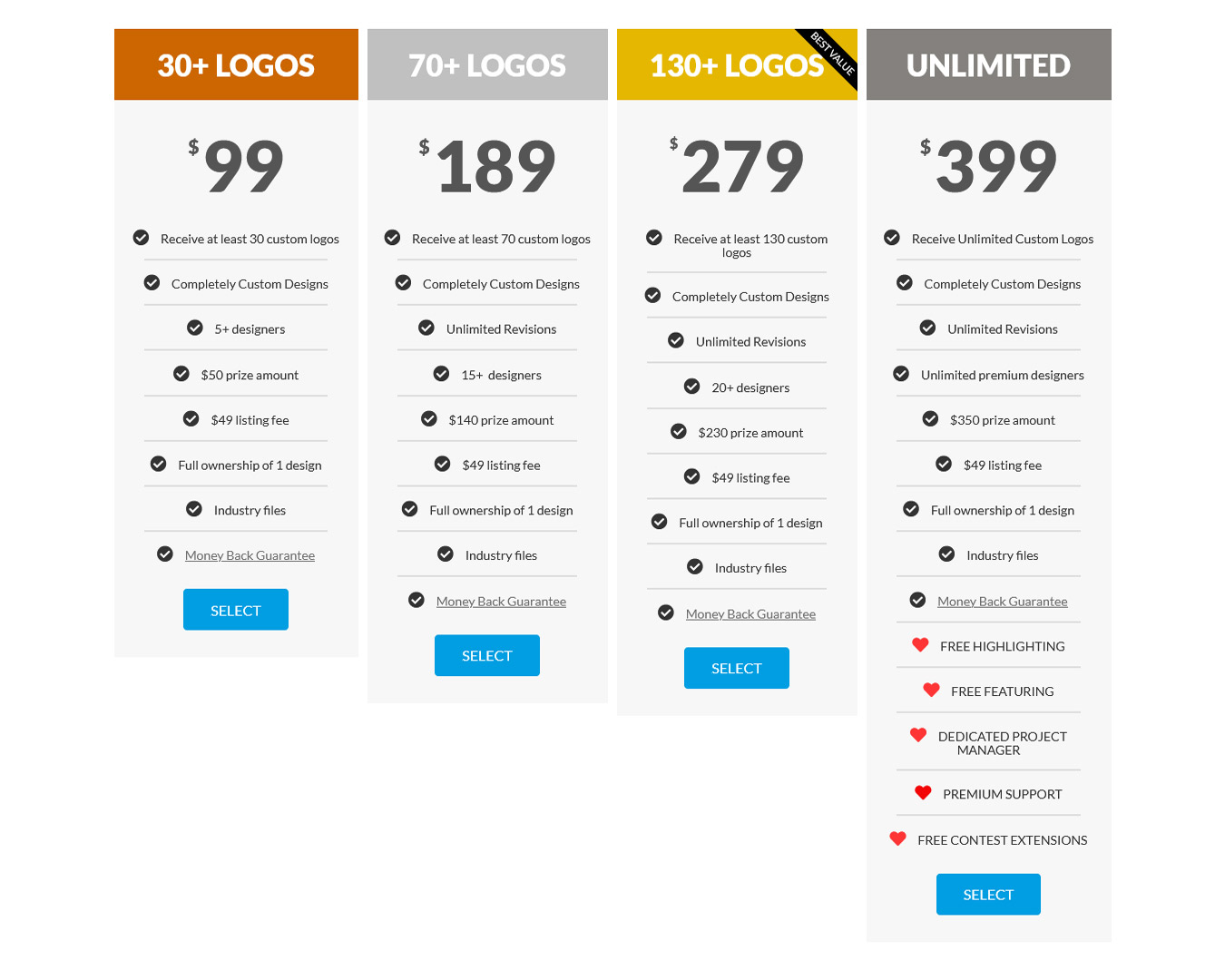 The Hatchwise contest design platform is a great place to get designs, no matter how big or small your company might be. That alone makes it an especially valuable tool for startups and the like who only have so much they can spend on marketing and brand development.
There are four pricing models to choose from that offer their own benefits. This model makes it even easier to get what you need without going over budget. What's more, there is an unlimited option if you'd like to use the service for all your creative needs.
Because you can set your own budget from the options, Hatchwise can definitely be worth the cost considering you get to work with designers from across the globe on your projects. That diversity promises great results.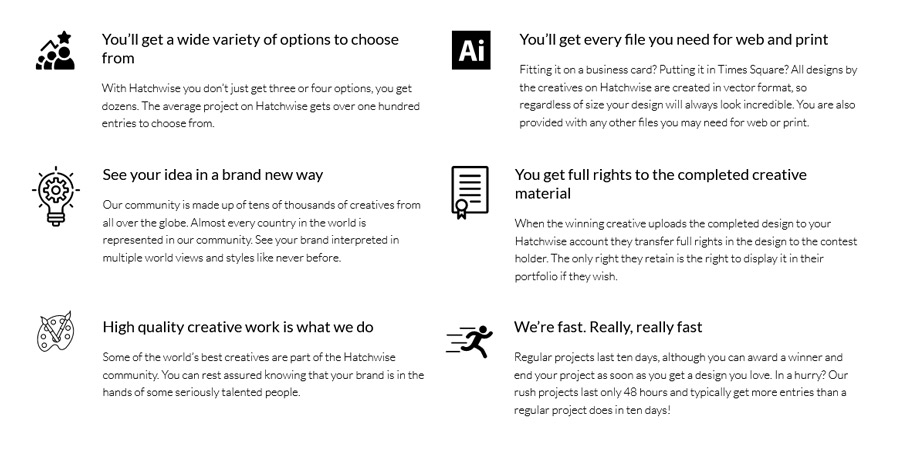 You can benefit from a logo or graphic design contest in several ways, including: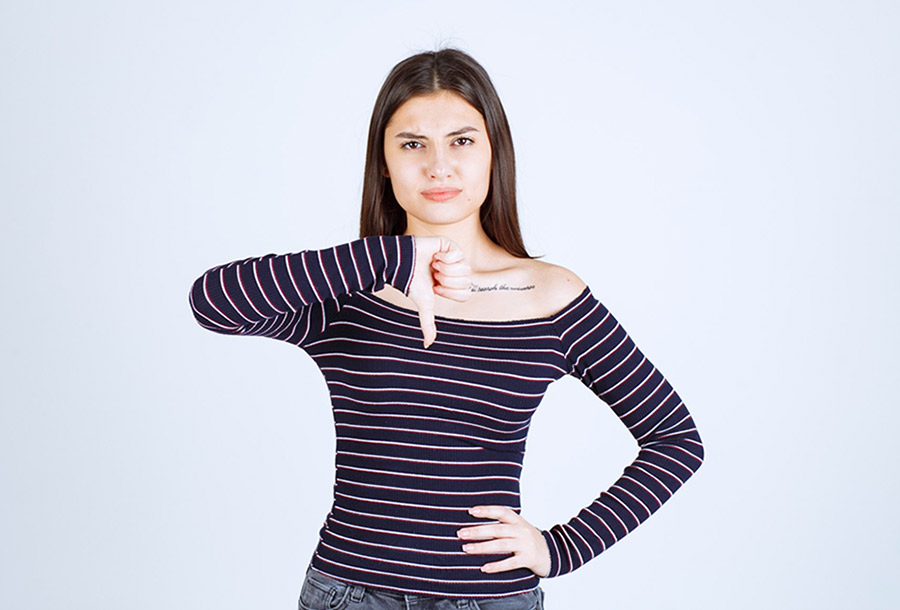 There aren't many solid "drawbacks" to working with Hatchwise, but there are a few aspects to running a design contest that are different from working with a design firm. One, you can't go back and forth with the designers to tweak various aspects of the design for as long as you want. You can provide feedback to the designers during the contest, though they aren't obligated to apply that request.

Two, variety is the spice of life at Hatchwise, and it's set up in a way that you keep working with different people. To that end, you can't invite a particular designer to bid on your contest. However, you will have their contact info if you choose them as a winner, which you can use to work with them on other designs in the future.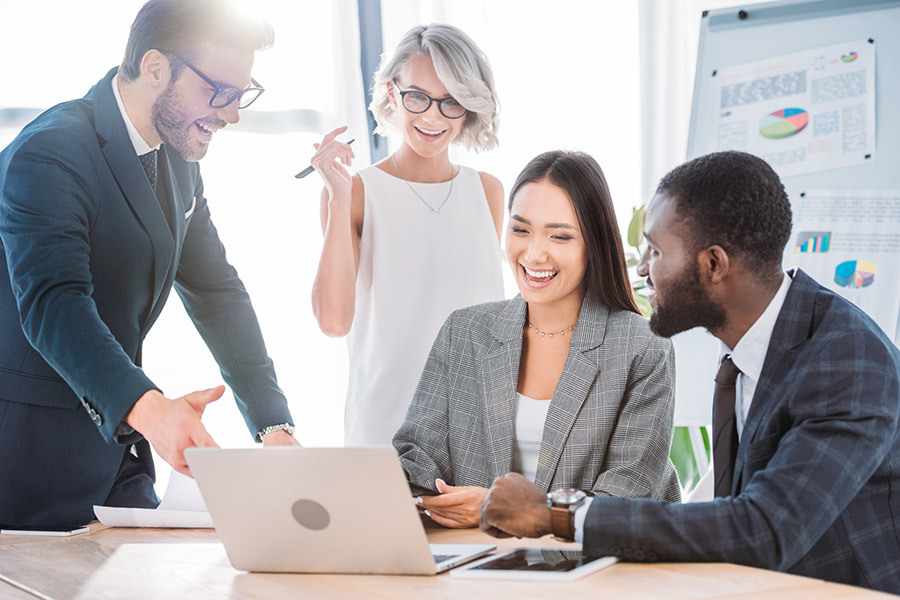 Who's Hatchwise Best for?
Hatchwise is a fantastic choice for anyone who's looking for an affordable way to get high-quality logo, name, and graphic designs. Because of the different plans available, there's an option to suit a variety of needs, and there's nothing stopping you from running as many contests as you like for your various graphic projects.

If you're in need of any type of image for your website, marketing material, merchandise, business cards, brochures, etc., you'll get great results from starting a graphic design contest on Hatchwise- and fast too!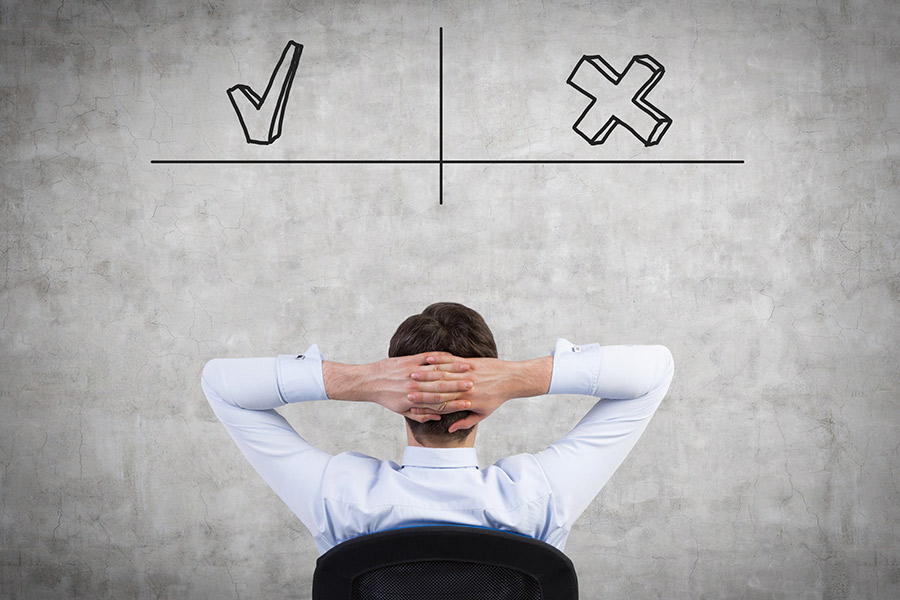 Who is Hatchwise NOT right for?
If you're looking for a service that allows you to go back and forth with a designer for as long as you want and provides unlimited revisions, this service might not be for you. You can provide feedback during the contest, but the creatives aren't obligated to update their designs. In that case, an unlimited content service such as Flocksy might be better.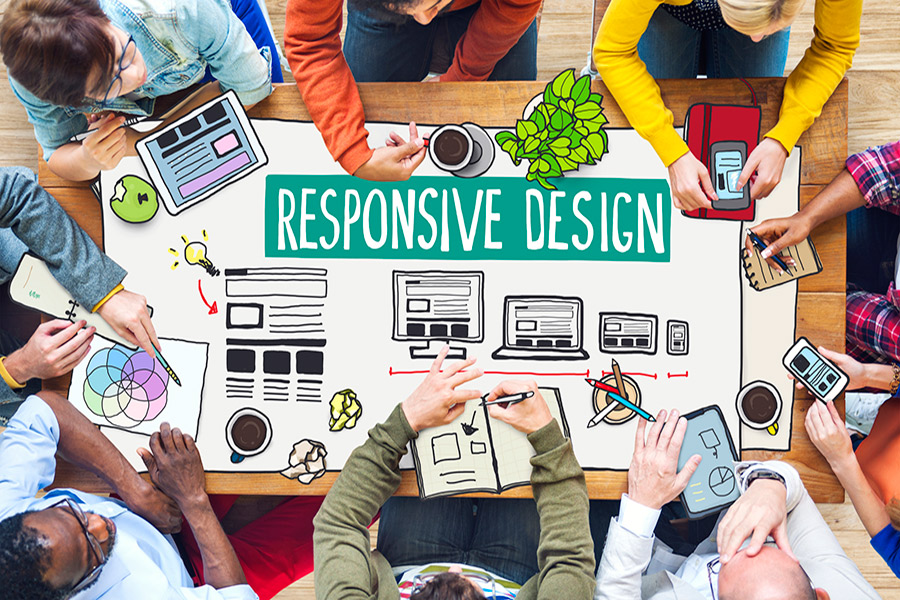 Is Hatchwise User-Friendly?
The contest design brief is very easy to use and walks you through the process so that you are sure to include the necessary information.

In fact, there are several sections that are particularly useful for beginners, including:
● Several sliders allow you to customize how opposing elements of the design should be handled, such as masculine vs. feminine.
● Areas to include information about your company, brand, and target audience.
● A section to include what should NOT be in the design, which is sometimes more easily explained.
What is the Hatchwise Process?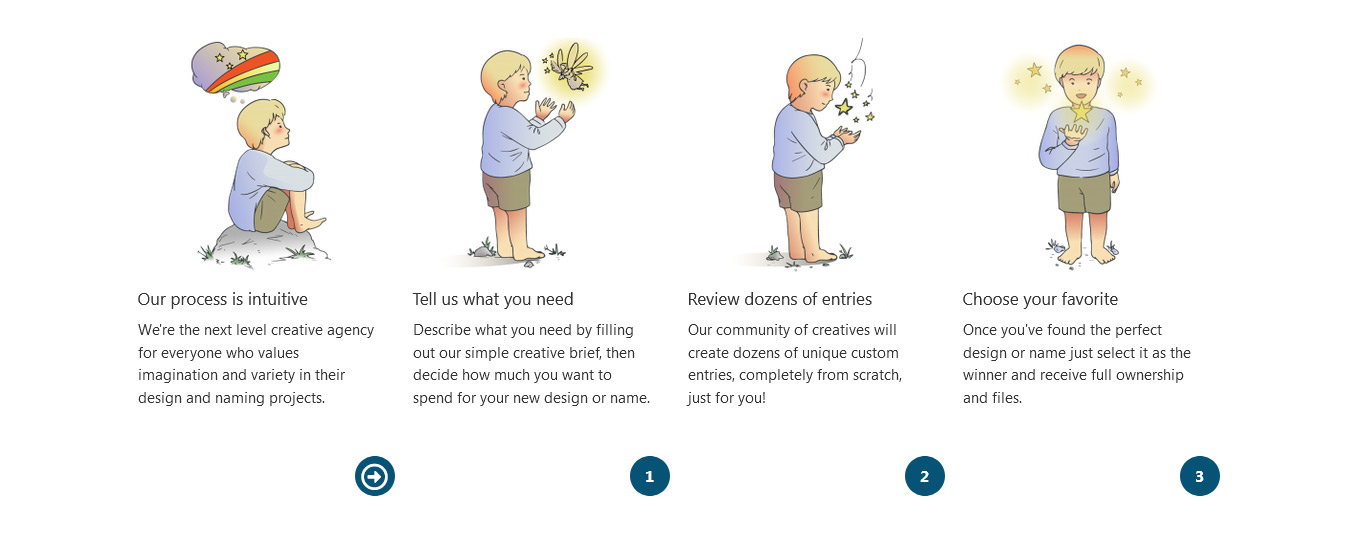 The Hatchwise process is intuitive. They focus on creative agency for everyone and value imagination and variety. Clipart and copying are strictly prohibited. You'll begin by using the detailed form to tell them what you need and describe what you like and don't like in a design. Then, you'll choose how much you want to spend on your new design or name.
Once you launch your contest, you'll review dozens of entries that will all be unique custom entries, made completely from scratch, and designed just for you.
Last, pick your favorite when you've found the perfect design or name. You'll be awarded the image and receive full ownership and files.
How to get the most out of Hatchwise
When you're using a design contest format, chances are you're looking for tons of variety and entries so that you have several to choose from. With that being the case, your best bet is to choose one of the contest options in the middle of the price range. That way, you'll be sure to get quite a few entries and attract great artists with a higher reward offering.

That's the basic premise of how the competition works in a design contest. You want a lot of entries and great artists. So, be sure to set a good prize amount and open up to several artists so that you can draw them to your project and get the results you want.
How Much Does Hatchwise Cost?
The Hatchwise creative contest packages give you access to the entire community of creatives, an unlimited number of entries, and wholly original creative work. It's broken down into four package options for each type of contest, ranging from bronze to silver to gold to unlimited. For logos, the most popular design contest, the packages are $99 for 30+, $189 for 70+, $279 for 130+, and $399 for unlimited.
The packages differ by prize amount and the included listing fee. A higher prize amount increases participation in your contest and attracts higher quality creatives.
To give you a boost and provide even more customization options, Hatchwise also offers upgrades, which include:
Private Contest: $30
48-Hour Rush Contest: $35
Highlighted Contest: $7
Featured Contest: $18
Designer Email Blast: $25
Blind Contest: $20


No matter which package you choose, you'll always get:
Custom Designs
A $49 Listing Fee that's included in your pricing
Full Ownership of the winning design
Industry-standard files included in the sending of your design
A Money-Back Guarantee that ensures you're happy with their service
There are a few other options when it comes to graphic design services you might consider, including:

Flocksy is an all-in-one creative services company that provides nearly every type of asset you could need for one flat monthly rate. They're a great choice if you need copywriting, video, motion graphics, and web development. Plus, you'll also have access to all graphic design services as well.

Visit Website

Design Pickle is an unlimited graphic design company that provides graphic assets for a flat fee as well. However, you won't get video, copywriting, or web development with them.

Visit Website
Frequently Asked Questions
Here are the most asked questions about Hatchwise.
Contests run for ten days. While the contest is running, you can request revisions to the entries you receive. If you need your project more quickly, the rush upgrade gets you results in 48 hours. And you typically get additional entries from a rush upgrade. You can also extend your contest when it finishes if you want more entries or to request changes to an existing entry.​
The creatives retain full rights to their entries until one is chosen as the winner or purchased as an additional entry.
Once you choose a winner and they provide you with the final files, you also receive full rights to the creative material. You then own the full copyrights to the work and can use it wherever you want.
Hatchwise and the submitting creative do retain the rights to display the winning design in their portfolios and marketing materials.
You will receive one completed entry per contest. If you want different versions of the winning entry (black and white, different tag lines, etc…), you can hire the winning creative to complete that work once the contest finishes. You're provided with their contact details for that and additional reasons.
Suppose you have more than one company that needs a design, or you need more than one entry for the same company. In that case, you can create multiple contests.
Creatives also have the option to allow you to buy their entry once you've chosen a first-place winner. Additional designs cost $100 each if they're available after your contest ends.
All of the designs that you don't choose or buy separately remain the property of the submitting creative(s).

Hatchwise is a fantastic option when you're looking for a variety of options for your graphic design or naming projects. The contest format generates diverse, unique options from a global community of creatives. When you want several choices and don't want to commit to a single designer, contests are a great way to get the results you want without breaking the bank. Give it a try today by visiting hatchwise.com and start your graphic design contest now.