Design Pickle Review – Unlimited Graphic Design

Design Pickle is one of many places for graphic design made possible by a dedicated workforce. This platform claims to combine tech and talent to deliver the best possible products for all your visual art needs. From a speedy turnaround time to a personal designer to help you with your work, there are a lot of positives about this site, but it's far from the right choice for everyone. Today, we look at who Design Pickle is, what services they offer and whether we recommend them to you.
Who's Design Pickle?
Ever needed a graphic design team and didn't know where to look? Fed up with dealing with unreliable freelancers? Well, Design Pickle says they have you covered. According to their website, "Design Pickle is a global creative services company providing thousands of businesses with unlimited, high-quality design and illustration work at a flat rate. Founded in Scottsdale, Arizona, Design Pickle was created to deliver reliable, affordable, and scalable creative content to any business" (Design Pickle, n.d.). This group performs graphic design, custom illustrations, presentation design, and motion graphics. Today we'll be looking at how well Design Pickle performs its services, its plans, and whether this service is worth recommending for your graphic design needs.
What is the Design Pickle Process?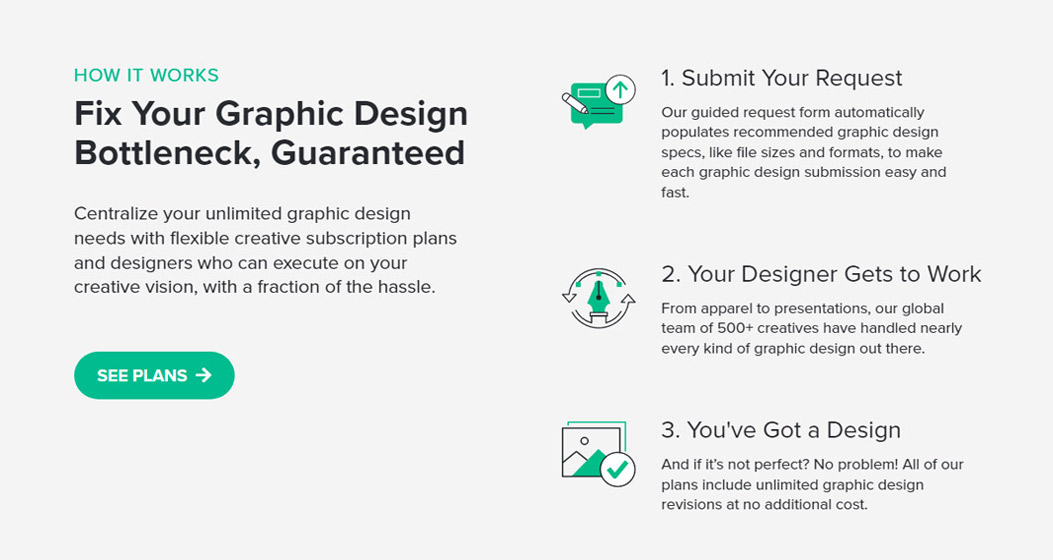 It's time to discuss how the Design Pickle Process works. Firstly, you must pay a flat-rate monthly fee of $399 to use the service. Once you're a subscriber, the next step is to write a project brief and send it to your personal graphic designer for review. The designer completes the project and return a high-quality graphic to you. The options for graphic design are limitless, except for logos and branding. So, whether you need a social media banner or a T-Shirt design, Design Pickle helps you with whatever ideas you want to put on the page.
What We Like About Design Pickle

There are numerous things to like about Design Pickle, but we'll stick to seven.
What Does Unlimited Mean?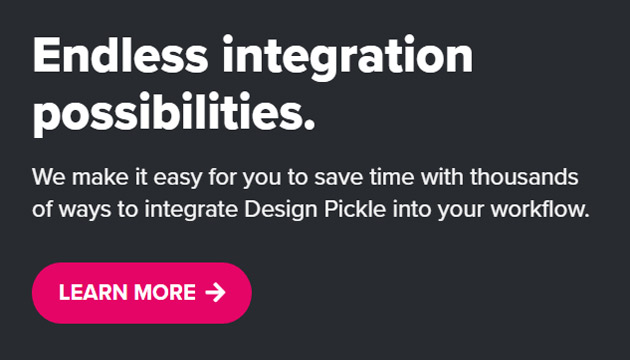 Design Pickle claims to offer unlimited graphic design, but what does this mean? Well, because of the dedicated designer format of the site, your designer works with you full-time. While this does make it more expensive than a project-by-project site such as Flocksy, it also allows for flexibility and fast turnaround times. You're also assigned a project manager who will ensure that your freelancer is doing their job. So, while your jobs might be completed at different rates, they will get your project back quickly, all for the same flat-rate monthly fee. Users report that Design Pickle, on average, completes 2-3 graphic design projects daily.
Design Pickle Review: Is It Worth The Cost?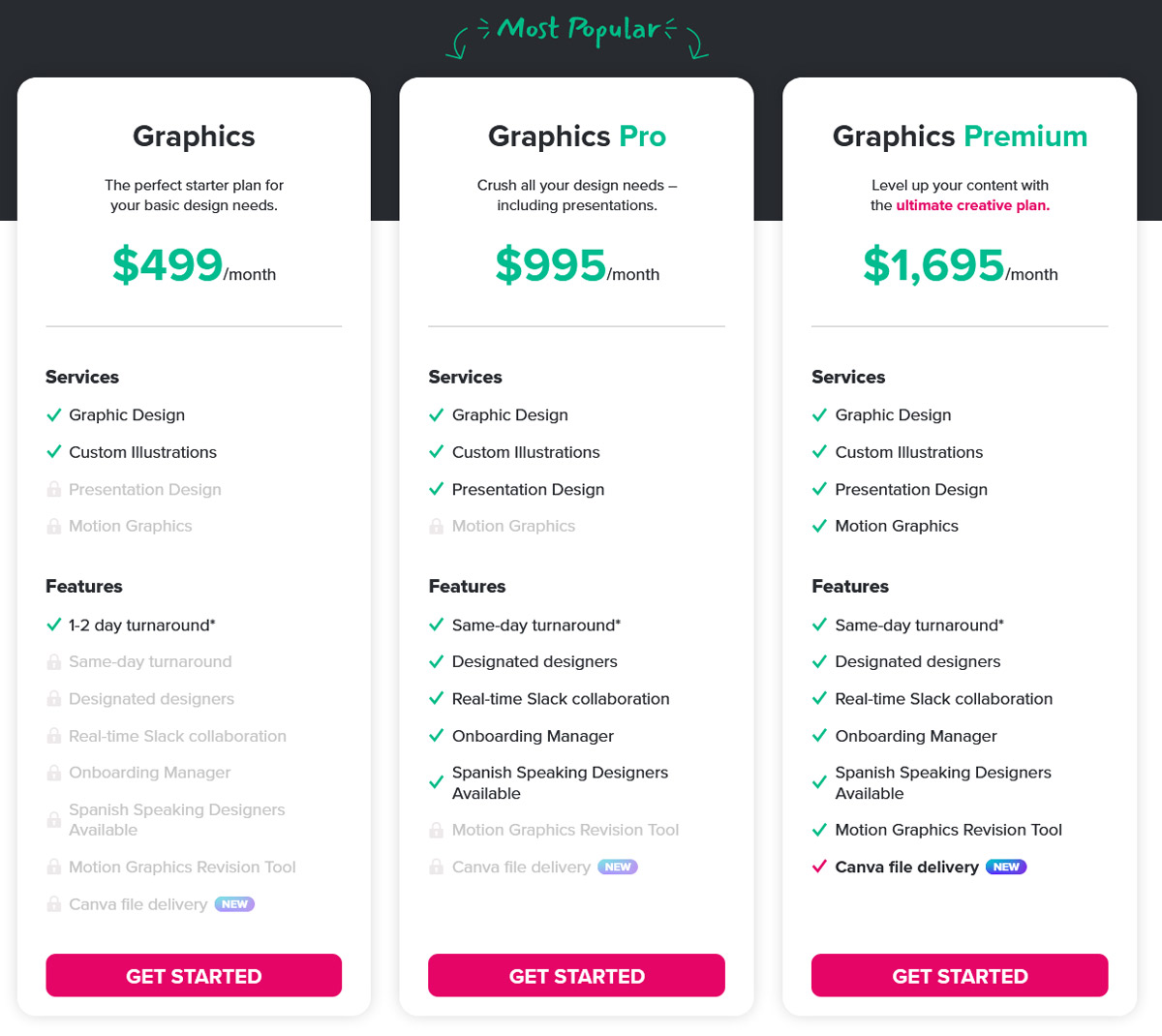 Now, onto the flat-rate monthly fee. Is Design Pickle worth the cost? Well, it depends on who you are and what your goals are. Ewin Fiser says, "There's a good chance you're reading this review to find out whether you'll pay more with Design Pickle than its competitors. Consider the following scenarios:


Does it make better sense to handle your graphic design tasks?
Is it cheaper for you to hire a graphic designer via an online freelancing platform?
Does Design Pickle work out to be the best value for money" (Fiser, 2021)?
According to calculations done by several review sites, the $399-per-month cost is worth it, especially if you need a lot of projects done. Whereas a contract-by-contract fee would err close to $1,200 a month, Design Pickle only charges a third of that.
Design Pickle's Drawbacks

Design Pickle's benefits are many, but there are also some drawbacks that the site unfortunately has. Customers have often complained that Design Pickle doesn't offer logos, branding, or overly complicated projects. Some customers reported that when they requested logos, a significant type of graphic design, they were told not to ask for such projects again. There are other complaints that, unfortunately, drag this service down by a decent margin. For example, customers had trouble changing their project briefs or getting revisions on their products, which spelled trouble for both client and freelancer. This service aspect is not user-friendly and lends credence to the complaint that alternatives such as Flocksy are better.
Who Is Design Pickle Best For?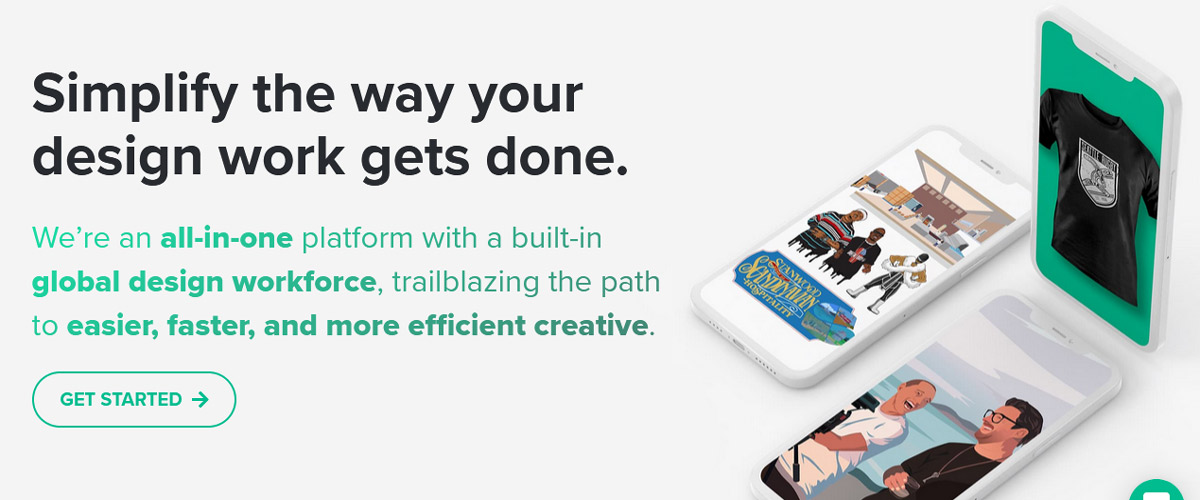 So, with all that said, who is Design Pickle made for? We agree on one thing – it's not suitable for businesses or individuals just starting out in their entrepreneurial adventures. This is especially true if you don't have much money to spare, as in raw numbers, Design Pickle is quite pricey. However, suppose you can drop $399 a month on a graphic design service that you will use often. In that case, this site may be a standard option, especially if you need frequent and reliable project turnaround.
Design Pickle Alternatives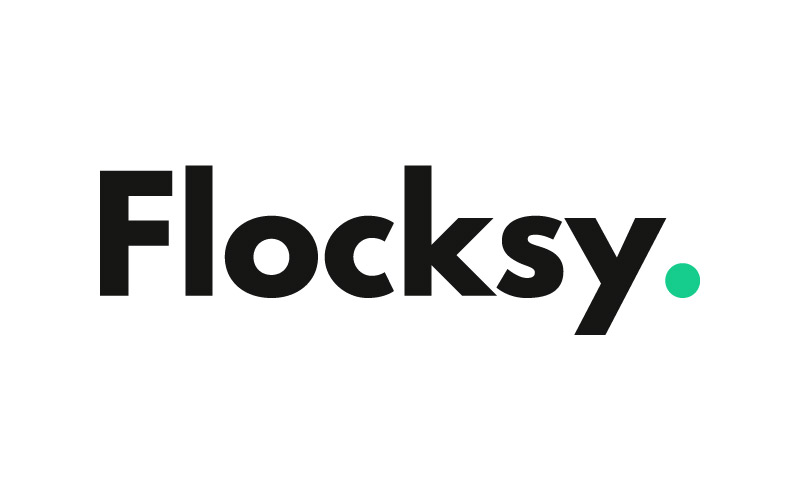 But what if Design Pickle is not for you? Not to worry – there are many alternatives. We've mentioned Flocksy a few times in this review as a comparable service. Still, there are many benefits to Flocksy if you cannot afford Design Pickle, or even if Design Pickle simply isn't proper for you. For example, Flocksy allows for a much more comprehensive range of projects, from copywriting to voiceover to sound design, in addition to all the services Design Pickle provides. In addition, editing a project brief through Flocksy is easy, and the site contains almost all the same perks as Design Pickle.
Design Pickle Review: Our Final Thoughts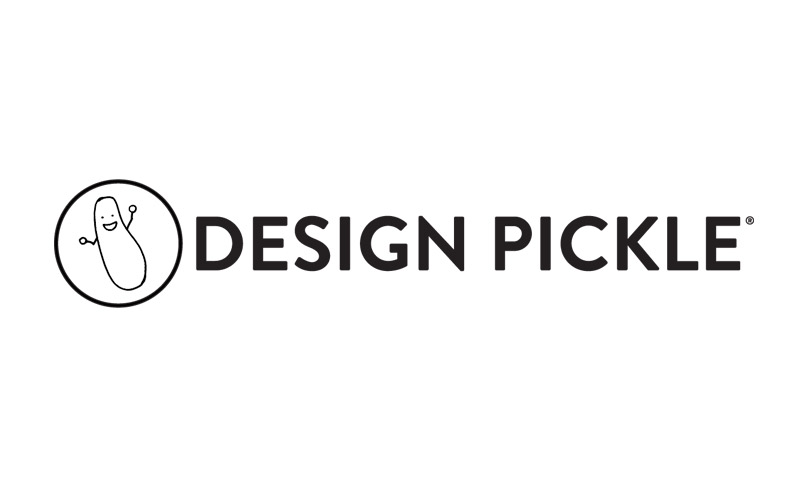 All in all, Design Pickle is a standard and competent resource with good reviews. However, it is far from the right graphic design tool for everyone. You should carefully consider your options when choosing what's suitable for you. We recommend our service, Flocksy, over Design Pickle for businesses and individuals who are just getting started in the marketing world.