If you are an independent contractor or an entrepreneur who's just getting your business off the ground, you will need to know the importance of invoicing.
Invoices are either sent to you so you can get paid for your work or sent from you to notify your costumers about payment for your product.
Invoices are not only a source of payment, but they are a source of organization for you to keep track of your financials. As a new freelancer or small business owner, your money may be too tied up in other ventures to spend a large amount of cash for invoice generator software, but don't worry, we got you covered!
Read on below to see our list of 9 Invoice Generators to create invoices instantly.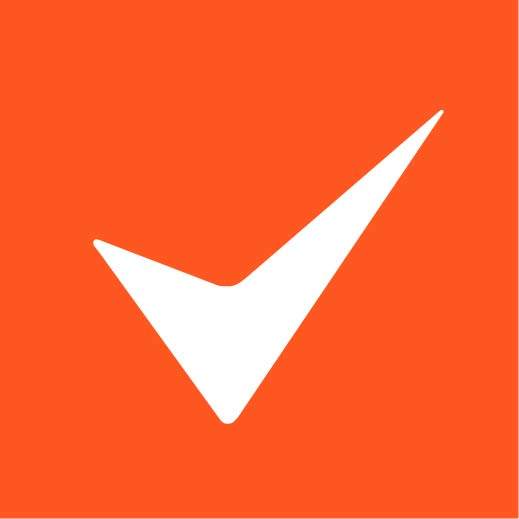 As stated in the name, Invoice Simple provides a simplified experience for invoice creation. Invoice Simple is perfect for businesses or individuals who are just beginning to get familiar with online invoice generators.
This platform gives you a basic invoice template to start out with, but you can play around and change the color, change the currency or add client notes. Once you're finished with your edits, simply download your invoice, or email it.
For $6.99 per month, you can upgrade to the premium subscription, which includes the ability to accept payments online from customers and send unlimited invoices.

Wave is an accounting software that prides itself on being a "one stop shop". They offer free to use, customizable invoice templates that you can create and send to your customer in seconds. You can go back and reference all your invoicing and payment information because it automatically syncs with the Wave Accounting software included with your account. The free price tag also allows you to send automatic reminders and recurring payments.
Like most of their competitors, Wave charges a 2.9% plus 30 cent fee to process most credit card payments from customers.

Square invoices gives your business the freedom to create custom invoices with your company's own logo and brand likeness. Even better, they give your customers the option of leaving a tip.
Square Invoices sets themselves apart from similar companies by giving you the option to add a discount field for your customers on the invoice.
For no cost, you can create and send invoices to customers, track the status of the invoice once it has been sent, create automatic payment reminders, and set up recurring payments.
Accepting online credit card payments from customers start at a fee of 2.9% plus 30 cents per invoice.
If your business has to regularly send out several invoices at once, then PayPal may be best for you.
Differing from their competitors, PayPal allows you to batch and send up to 100 invoices at a time, and it's all for free. With this platform, you can also email customers their invoices in a PDF format and keep up with which invoices have been paid or not. PayPal lets you send automatic payment reminders to customers, too.
If you need to accept online payments from customers, PayPal gets a 2.9% cut, plus 30 cents per transaction, so keep that in mind when using this platform.

Invoice Ninja allows you to create custom invoices, track the status of an invoice once it has been sent to the customer, and send automatic payment reminders to your customers.
Invoice Ninja is best for small businesses who sell products and need software that will allow them to manage their product database. With this generator, you can send unlimited number of invoices for free and give customers access to a client.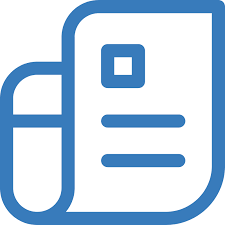 From the same creators of products like Zoho CRM and Zoho Books, Zoho Invoice is a free invoice generator. If you currently use any of the Zoho products, then Zoho Invoice will be ideal as it is made to integrate with the other Zoho apps.
Zoho Invoice lets you create custom invoices, send automatic payment reminders, and send up to five customers an invoice per month. If you plan to send payment request to more than those five customers a month, then you will need to sign up for the paid plan.
The paid plans, which allow you to use other Zoho services, start out at around $59 per month.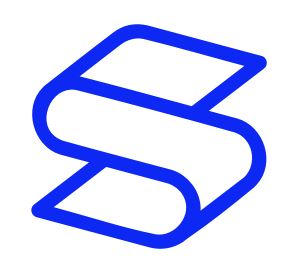 There is no need for sign-ups or upgrades with this invoice generator. Slimvoice offers a completely free service.
Slimvoice allows you manage, create and send an unlimited number of invoices. As a bonus, you can also download your invoice in PDF format. Stripe integration is also a feature with Slimvoice, allowing you to accept credit card payments right on your invoice for your convenience.

Duet is an invoicing app that allows users to take payments from Stripe or PayPal.
The app, which you can download on your own devices, allows you to send unlimited invoices to clients all over the country. Once a payment is cleared through the app, you will receive an email notification for your records.
Also for your convenience, Duet comes with a reporting module, letting you look through all of your past payments from the dashboard on the home screen.

Online Invoices offers more than 60 templates for you to create invoices, which is more than any other competitor currently offers!
This service lets you send unlimited invoices for free, however, it does not allow you to accept online payments for free. Paid plans that include accepting online payments from customers start at $9.95 per month.