Handling PDFs can be, simply put, a pain. Working with PDFs is difficult and when you're attempting to edit files or save them it can feel like a constant uphill battle for most. Working with PDFs is a struggle no matter what and when you're trying to convert PDFs or save them on your mobile device it can be a complete nightmare. Fortunately for you and the rest of the people that are struggling with PDFs on their mobile devices, advanced technology has found ways for even the simplest tasks to be made easier and simplified.
One of the ways that technology has simplified using PDFs is that now they have apps that you can use to convert PDFs on smartphones and tablets. So that you can have an easy method for using PDFs, we've collected our top list of apps that you can use to convert PDFs on your smartphone and tablet!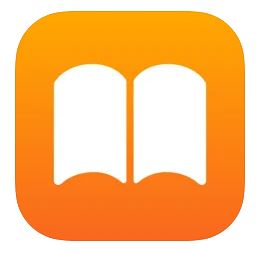 This application is owned by Apple and isn't just beneficial for converting PDFs. You can browse through a vast library that has millions of books to offer and choose those that you wish to download and read. It has the ability to open a PDF file and you can download all books on the app through their full library. Whether you're using it to open PDF files or want to explore their collection of books, this app is excellent to keep downloaded on your smartphone.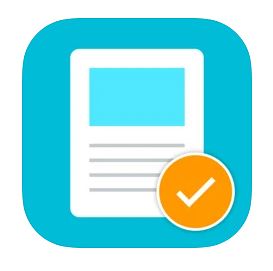 This PDF convertor application for IOS has templates that you can choose from to create layouts of the photos that you're planning to convert into PDFs. For those who are looking to send photos and not merely documents, this application is a great option. It can also be used if you're looking to build a simple PDF presentation and with their range of templates, you'll find everything you need.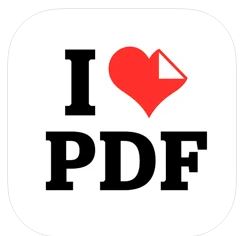 An application that is totally free and that works as both a PDF editor and reader, this is a top option on our list. This option is available for both IOS and Android users and offers resources for just about every PDF struggle you may get stumped on. A few of this application's amazing features include merging PDFs, locking and unlocking, extracting images, and more. The app supports 25 languages and the free version works great for users.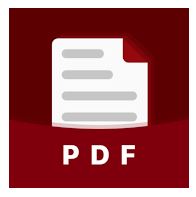 Although this application is only for Android users, it's excellent for those that need an app to help with PDFs. The application is useful for a variety of methods, including splitting PDF files into different pages, merging multiple files into one PDF, and converting text files into PDFs. Although this application may not have as many fancy features as other ones that you'll find, it'll serve its purpose well and is useful.

This application is available on both smartphones and tablets and is an ideal choice for those that need to convert PDFs. The process is seamless, letting you quickly and efficiently convert files as well as having an option to make PDFs easier to read. Although this may not have as many features as other apps offer, it's still worth a download to have on hand if needed.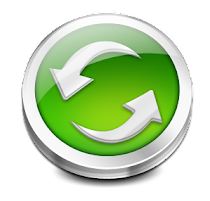 This application is only available to Android users but it has a lot to offer. It converts a lot of files into PDFs that will simplify the process for you. It also has a built-in viewer that lets you quickly review PDFs and look for errors in your work on the app. It's easy to navigate and makes the process flow easily so that you can convert files quickly.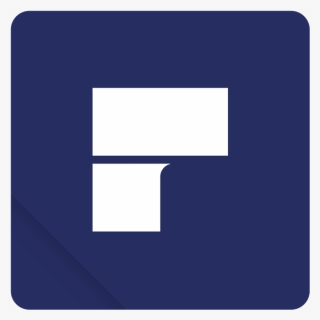 This is another app that provides a variety of features that you can use besides merely converting your PDF files. You can create, edit, merge and share your PDF files with others through the app. You can easily do all this through mobile and give you a great PDF viewing experience. You can easily edit PDFs, highlighting and making changes where needed.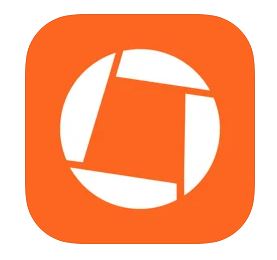 This is one of the most popular PDF converters for both IOS and Android users that may just be the simplest app that you can use for converting your PDFs. The application is used by many business owners, especially for those who want to keep track of all expenses. They offer a smart scanning feature that lets you scan receipts and documents and then convert everything into a PDF. You can export the PDFs after and store them so that you can keep better track of them. This application is a game-changer for everyone, but especially for business owners that are in the habit of tracking all their expenses.