As a graphic designer, the software that you use can make huge differences in how your work turns out. Software plays a crucial part in your experience with designing and how smoothly the process flows as well as how the ultimate work turns out. However, most graphic designers assume that they need to instantly put money into investing in premium software to have the best there is. Although you can certainly pay for Adobe Creative Cloud and get the best of the best, it isn't a necessity for creating high-quality designs. A cheaper software, or even a free one, can help you to accomplish the same thing as a premium would.
There's a vast number of software resources available that graphic designers can use to accomplish their work. Whether you're a beginner looking for software to get started with or a professional that's looking to switch over to a different software option, we have something for everyone. Here are some of the best free graphic design software options that you'll find on the market!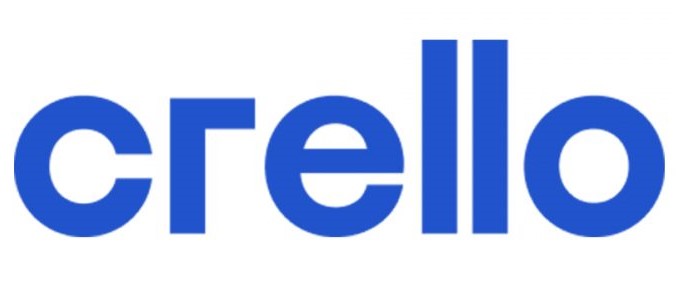 This is a great free software option for those that want to expand and create unique and different designs. Crello has one of the largest libraries of features that users can explore to create stunning designs that stand out from what you typically see. Their vast library also includes a range of templates that you can use if you need some help with getting started.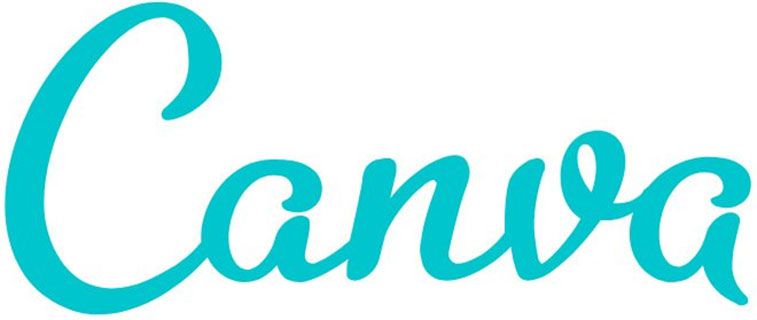 Canva's been a part of the design community software since 2013 and is one of the most popular on our list. Canva's goal is to enable anyone from anywhere to be able to design and publish creative artwork. It's one of the best fully editing photo retouching software that will give you the power to retouch images and many helpful features that will change your design game.

Klex is a powerful tool that graphic designers will want to take advantage of for the best features available. This resource has some of the best technology that allows you to create one-of-a-kind designs. If you're looking for something that will not only give you a great experience but also allow you to create some of your best and most professional designs yet, Klex is a great option.

Inkscape is another resource that has great features to transform your graphic design skills. This resource is often compared to Adobe for its creative features and the high quality of the interface. Inkscape is flexible and gives you the freedom to create anything on their platform by providing the features and material that you need.

Although not a complete alternative to Adobe Spark, this resource is a great option for those who are just starting with graphic design. This is one of the most popular resources, with all features being free and users having the ability to create stunning work. If you're interested in features are offered on Adobe but don't know if you want to pay for it yet, this is a nice way that you can try them out and see some top features.

Need a resource that will let you create engaging infographics? This is the perfect option! Infogram lets you create reports and detailed infographics with their application. With this tool, users and their teams can join together to create stunning material. You'll be creating designs that work perfectly for your needs!

Visme is an application that has a vast variety of visual assets that will help you tackle your next design project. Visme is most commonly used for those who are creating brand assets such as storyboards, social media ad units, slideshows, and more. They offer a vast amount of templates that users are free to use for their design. This resource is certainly worth checking out to see if it's an option that you could use for your designing purposes!

This free resource lets you both edit your images and create new designs right in your browser. They'll open just about an image format and you have access to their library of resources or can start with a clear canvas and create your own design from scratch. The best part is their Al design tool, taking out the time that you'd spend on repetitive tasks and having them automated instead.

This is an excellent software option both for professional graphic designers and those that draw as a hobby. The free resource is an especially option for those that will use it for designing comic book illustrations since it has features specifically for the tasks that comic artists will use, including layers and wide variety of brushes and textures. However, this doesn't mean that other artists can't use it. It has many many features, and is used by professional anime artists, storyboard artists, and digital artists of all kinds, and has an amazing amount of features, brushes and resources. It's useful for a range of artists and graphic designers!