With nearly 2 billion users, WhatsApp is one of the most popular online chats in the world. Its popularity is for good reason as it's free to use and offers security with end-to-end encryption so users can safely enjoy communication with each other. It also allows users to send text messages, make video and voice calls, and share media.
However, WhatsApp isn't the only app in the world that allows you to communicate with your friends for free, or if not free, at least for a reasonable price. You may be wondering what additional features other apps have that WhatsApp doesn't offer, or maybe you're bored of the same ol' same ol'.
Please read our list of the top 7 alternatives to WhatsApp. These apps all have free options, and most are available to use on multiple platforms just like WhatsApp. Even better, download for these apps are simple and easy. You can have these messaging apps on your phone in seconds!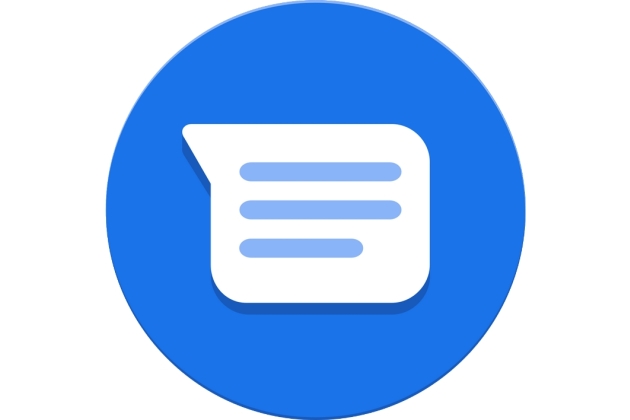 Cost: Free
Platform: Android and Windows
Designed to replace your existing SMS app and integrated with all Google's services, Google Messages is essentially iMessage, but for Android. You can send pictures and other files through google messaging, but you can't use video or voice calling. For both, you can use Google Duo, which should also be readily available on your android phone.
Google Messages itself is also available on the modern Android phones right out of the box. You can always download this app on Google Play if you can't find it, too.
End-to-end encryption is automatic when you're messaging anyone else with Google Messages.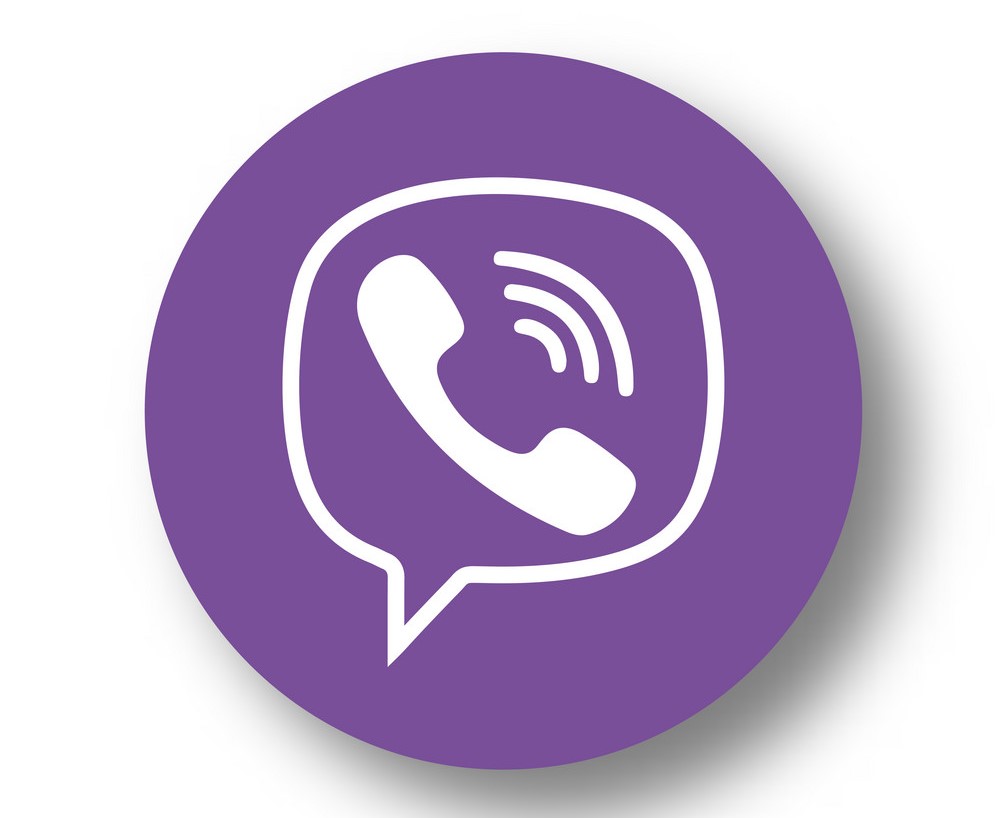 Basic Cost: Free
Premium Subscription: $6/month
Platform: Android and iOS
Owned by Japanese e-retailer Rakuten, Viber is a service that's tied to your phone number. Features include things like text messaging, group messaging, voice calls, group messaging, fully synced desktop and mobile apps, and much more.
This app is end-to-end encrypted and features unique features including selfie lenses (in partnership with Snapchat), group video calls, and a 'Communities' feature. This cool feature is a social network that allows people across the world to discuss varying topics of interest.
Viber is free to use, although they do have a service called 'Viber Out' that lets you to make unlimited international calls to phones that don't have Viber installed. It's available for an additional fee per month.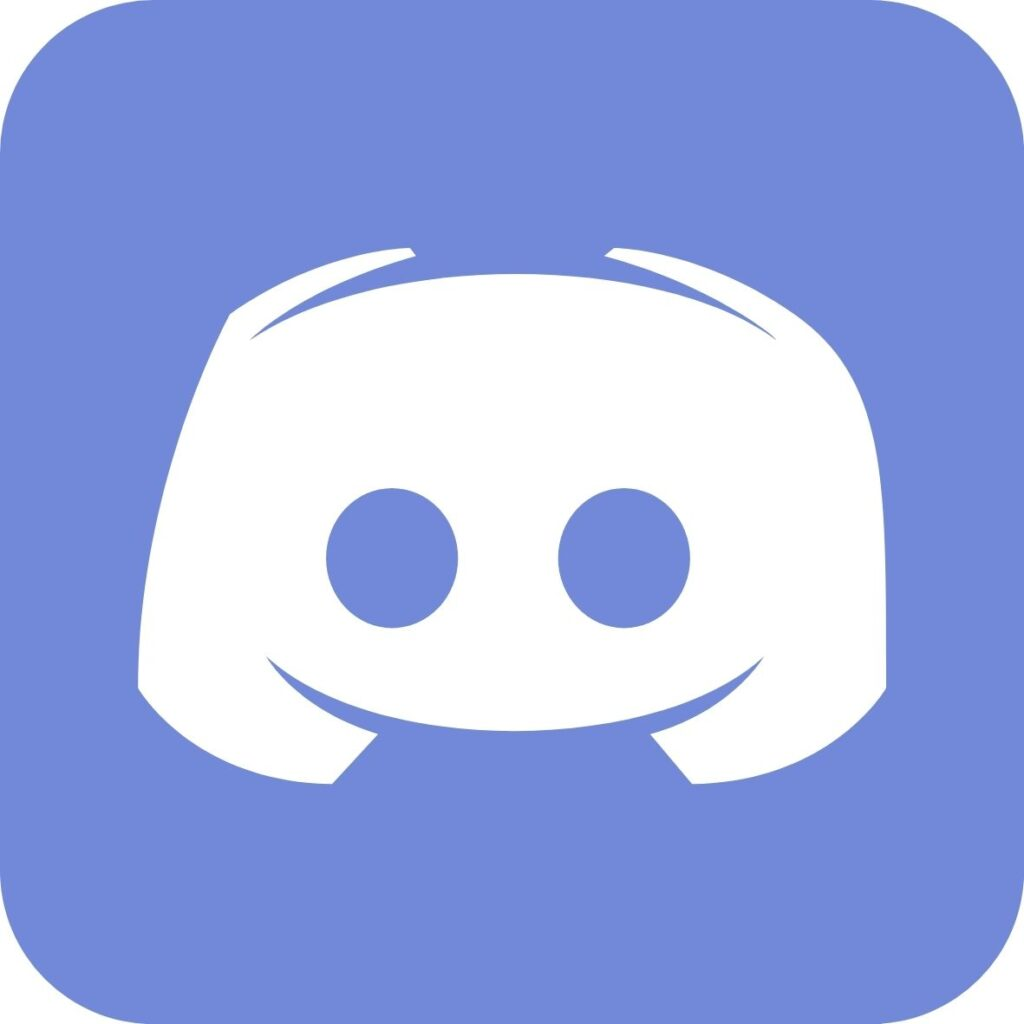 Cost: Free
Platform: Windows, Android, Mac, iOS
Discord is a popular text and voice chat app made for gamers, but anyone can use it for messaging or screensharing. It works with both smartphones and desktops.
Their free voice and text messenger features will allow you to connect with people with similar interests, whether that's games, television shows or sports.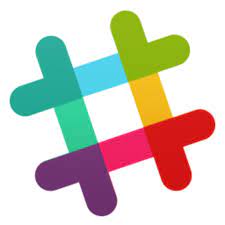 Basic Cost: Free
Business Plan: $12.50/month*
Platform: Chrome, iOS, Android, Mac OS, Windows
Slack is a great tool for teams at work. It allows you to create chats groups, share media, and collect all the files for a project in one place. It will also allow you to make voice and video calls along with text messaging.
Slack has a free version for small teams, which includes 1 on 1 voice and video calls between team members and access of up to 10,000 messages. For larger groups, there are monthly premium cost, but you get to have varying, large-scale benefits such as 24/7 support from Slack's customer service department as well as unlimited messaging.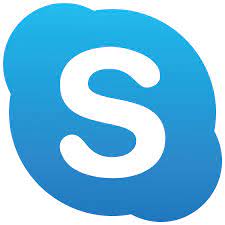 Cost: Free
Business Plan: $2.99/month
Platform: iOS, Android, Windows Phone, Mac, Windows
Skype is the world's best-known app for video calls that's used for business and personal use alike. Skype's latest design allows you to send messages, images, and files to a user, make videos, and voice calls.
If you're a business that needs to use Skype for large conferencing, integration with third party apps or want tighter security, Skype does have a premium plan for an additional fee per month.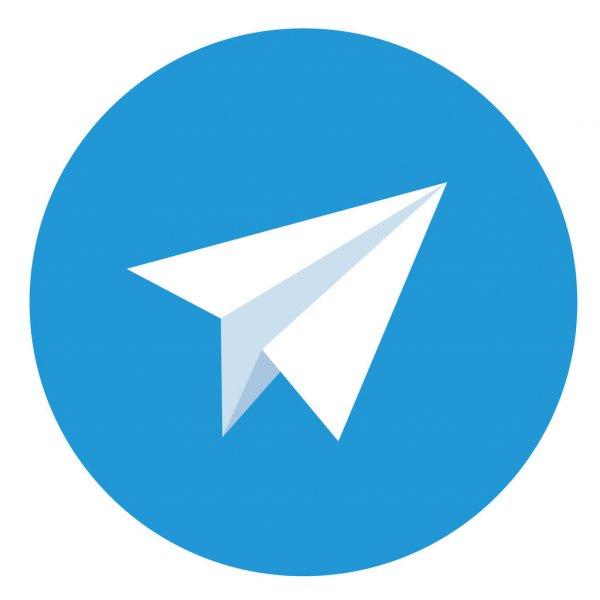 Cost: Free
Platform: Android, iOS, Windows Phone, Windows desktop, Linux (both 32 and 64-bit), macOS, and also offers a web version
Telegram is an open-source and like many apps on this list, Telegram offers end-to-end encryption for all communication.
Telegram is a cloud-based technology, so it prides itself on sending messages faster than its peers. On this app, you can send text and media messages in a chat with up to 200,000 users and it can also sync messages across all your devices.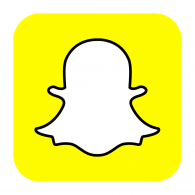 Cost: Free
Platform: Android, iOS
Snapchat is a popular app known for only allowing stories to stay active for 24 hours. This feature has been copied by the likes of Instagram and WhatsApp, even.
With Snapchat you can not only share stories, but you can also message, video and voice call your friends. The biggest draw with snapchat is that you can try out filters or funny mask on the camera lens and post them for your followers to see.