The world of affiliate marketing is vast, and it can be overwhelming at first. There are so many different things to do: finding merchant partners and products that you can market, becoming an affiliate for those products, providing your traffic with a way to purchase through your site. Marketing yourself as an affiliate marketer requires time, effort, and the will to learn a variety of skills.
Research (and the tools for how to go about it)
Determining your business model
Evaluating market demand
Discovering high commission affiliate programs or even just landing a client that pays well enough and is consistent enough for you to make a living relies on at least some of these tasks. It's all too easy to get the cart before the horse in this industry, which makes it difficult to get anywhere without a solid foundation.
This post will walk you through the steps needed to become an affiliate marketer, from creating a website and landing your first merchant partner to maintaining that all-important consistency in both commission payments and traffic. This blog is meant as a guide or roadmap for those who are thinking about becoming an affiliate marketer but aren't sure where to start, as well as for those who are already in the field and need some guidance.
One Step At A Time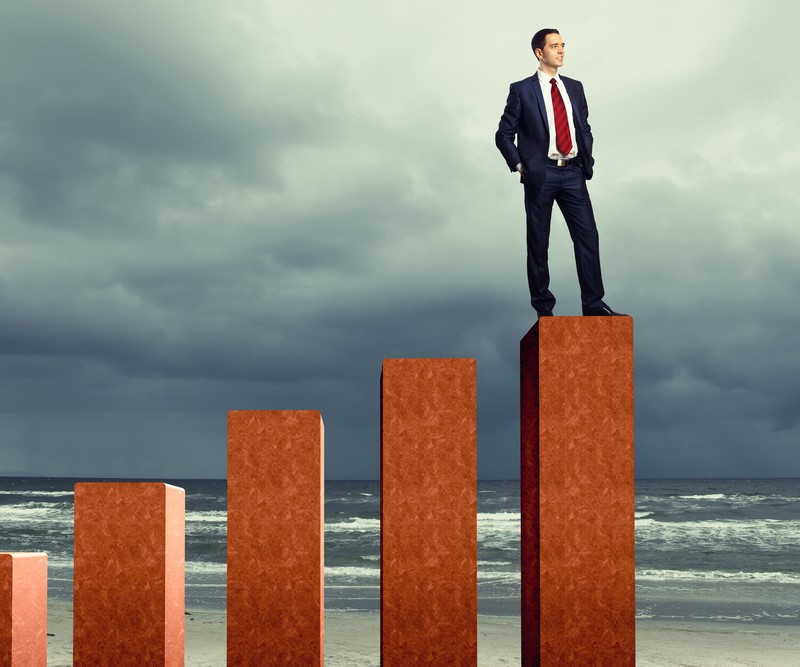 Many people even start without realizing that there is more than one avenue to take, and they end up in the wrong niche or making the same mistakes over and over again as they try new things out. Some common questions asked by those who are just getting started include, "What are the top affiliate marketing networks?" or "How do I find high commission affiliates for my niche?". The good news is that it's not all that difficult to answer those questions, once you know where to look.
Partnerships
The first step is finding merchant partners and high-commission affiliate programs. This requires research on the part of the potential affiliate marketer, in which they need to find companies who have products or services that they're interested in promoting. The affiliate marketer then needs to find out what the commission rate is for these companies, which is usually found on their site and via a quick Google search if it's not available there.
They need to know how many sales are necessary before they earn the maximum commission percentage listed, and how long after they make a sale before the commission is paid, whether it's per day or per month.
Workload Considerations (Plan Accordingly)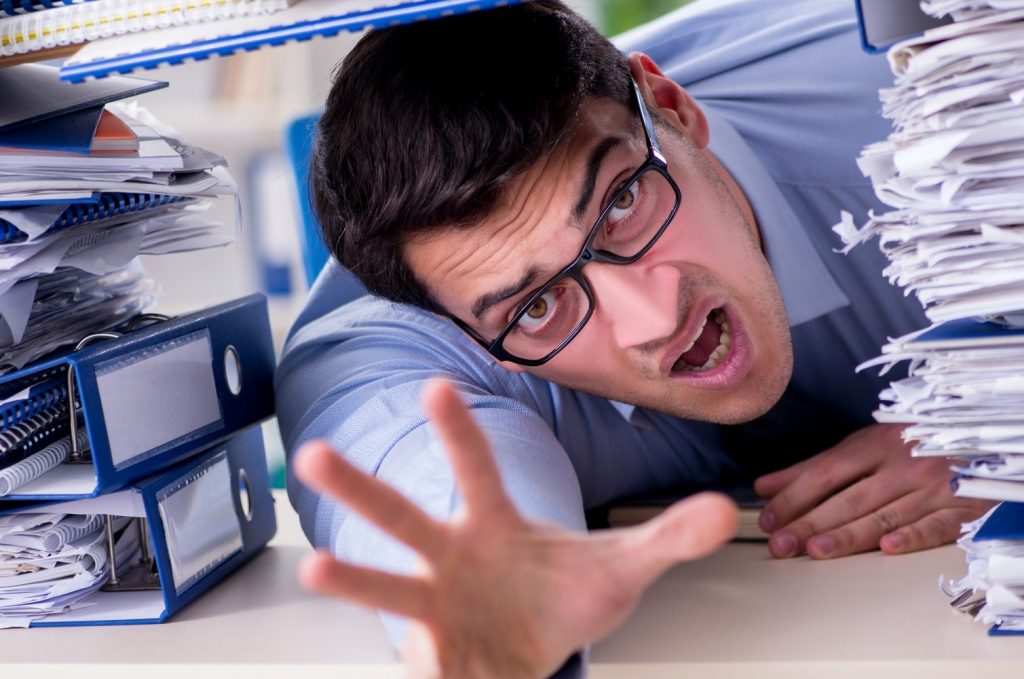 It's also important for an aspiring affiliate marketer to take into consideration how much work will be needed on their end in order to get the traffic to their site, and how much work it will take to maintain that buzz.
This is where many affiliate marketers get in over their heads without realizing what they're getting into – they sign up for a program with too high of a commission percentage or fill their website full of products that are difficult to promote via social media and blogs.
It's important to take it slow, and it's important to know where to start.
Crickets Or Krakens?
There are two sides of the coin when it comes to affiliate marketing – one side is easier, but with lower commission percentages and much more work on the part of the affiliate marketer. The other side offers higher commissions, but requires a lot more time and energy. The decision is up to the individual, but it's important for an aspiring affiliate marketer to know the difference and make a choice that will best suit their needs before jumping in head-first without any knowledge of what they're getting into.
Evaluating Market Demand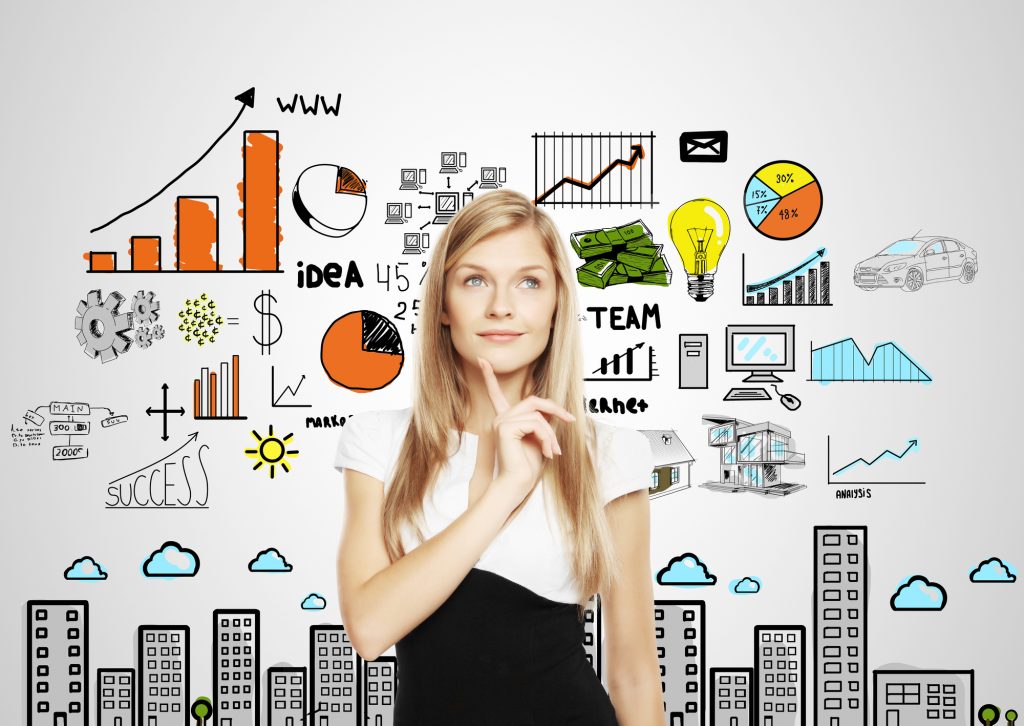 Evaluating the market demand for your affiliate niche is important. Doing so helps you identify products consumers are willing to pay for, and will help make sure that what you're marketing will convert.
One of the most useful tools for forecasting demand is Google Trends, which provides a snapshot on how often someone searches for something. For instance, say you want to see if there's any interest in an electric car? You can use this tool and find out what people are Googling about it.
Do you want to dominate in the kitchen faucet niche and not worry about competition? Then try plugging your desired term into a keyword research tool like Ubersuggest. The results will show how competitive certain search terms are, giving you a better idea of what niche to go after.
The trick is in the report generation – if there are no competitors making money on a search term then two things could be happening: your potential niche doesn't have any demand or there's simply not many people searching for it. Either way, you don't want to invest your time into something that's not being searched for.
One final tip: if you're thinking about going after a popular keyword with lots of searches, it might be worth checking to see if other affiliates are making money from promoting products on those terms. If an affiliate is outranking you in Google, then they're likely getting paid more than you for a sale.
Say for example you're trying to come up with ideas for a new blog, and you want to start by diving into something crafty. If I were to type in "the best crochet yarn", and scroll through the results and notice that ArtsyCrafts is one of the top listings, then I'd go visit their site and check out what they're up to. It's possible that they have a website dedicated to the crochet niche, or it's equally possible that they've written some killer content and are monetizing their blog through affiliate marketing.
This is where many affiliate marketers go wrong when tackling a new niche – they assume that since there's a lot of searches going on for a particular term, that there must be money to be made. That's only partially true – it's not enough to just have sales potential for your product, you also need to understand how people are making money on the traffic they get from those search terms.