Nothing beats 'free'. That's as true of online advertising as it is of any resource. Though paid advertising brings better overall results the return on investment for free marketing can't be denied. Free advertising is a way for young businesses to grow. It also allows established businesses to try new markets with a minimum of overhead. Here are nine good free advertising sites that can help promote your business. They display small business ads and help entrepreneurs develop new customer bases and followers.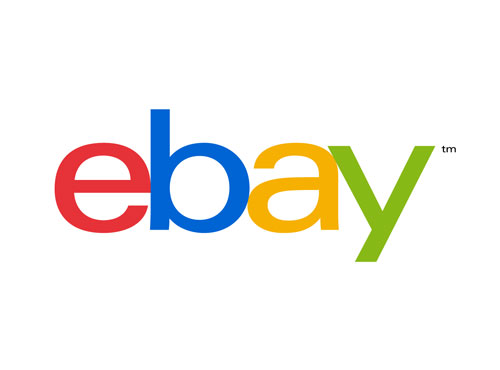 There's no question that eBay remains one of the most highly trafficked sites online. The sales and advertising giant receives one hundred eighty-seven visitors a day and conducts more than two billion transactions every twenty-four hours. It has more then thirty international sites and a presence in over one hundred countries. Site listings are free and can be published with eBay's user-friendly interactive tools. Advertising on the site helps with search engine optimization (SEO) rankings, making it a great way to increase your company's global marketing presence.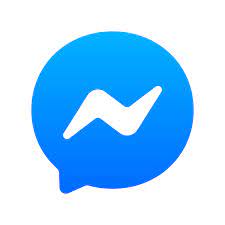 Facebook is the quintessential networking and social media platform. Its marketplace is a behemoth of online shopping, with eight hundred million people using it each month. The Messenger is a tremendous tool for business advertising. More than one and a half billion people actively use the chat service. With Messenger you can reach any of your customers on Facebook. Less than one percent of most businesses utilize the service, making it easier for an enterprising business to make its mark.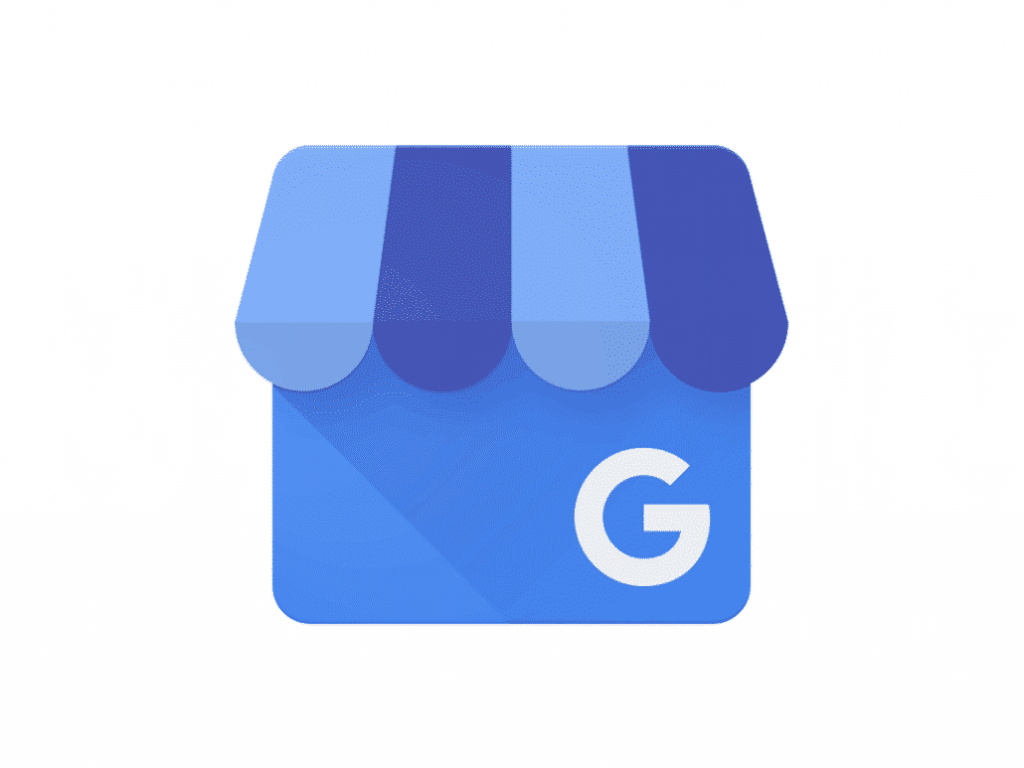 By connecting customers with Google Maps and Google Search, this vast online directory provides a great free online advertising service. A company need only submit its URL and some key business information to be listed on the platform. Businesses can post photos and sales offers within their profiles. Customers can reach the businesses through phone calls, messaging or company reviews. Google allows business advertisers to view their analytics. They can monitor items such as clicks, follows, calls and bookings.

Gumtree is a classified ad site with both paid and free advertisements. It caters especially well to service businesses, with features such as free update ability, multiple photo postings, detailed business descriptions and advert performance tracking. The site lets your advertisement stay 'live' for sixty days. Businesses have access to a dedicated account manager and several add-on business features. Gumtree has nearly fourteen million unique visitors a month. The site has an excellent response rate and is useful for generating new sales and customers.

Craigslist remains one of the fifty most visited sites, even into 2020. It is one of the more established free advertising and sales platforms. The site has seen several trends come and go, yet continues to be a major market for online sales and commerce. The Craigslist format is that of classified ads. The platform has a huge category listing for the sales of almost any item or service.

This site provides added value to small business marketing. It allows ads to be connected directly to social media accounts. Oodle maintains a strong partnership with the advertising site, Advertigo. This connection expands the footprint of Oodle ads and gives businesses a larger market and customer base. Oodle runs classified ads that target local customers and sales. It is seen in several countries, including Australia, New Zealand, India, Ireland and the U.K.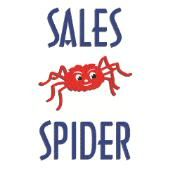 This site has more than two million members. It has connections with several large retail companies, such as Walmart, Amazon and Macys. The site facilitates businesses finding sales leads and prospect lists. Sales Spider allows businesses to manage their own ad campaigns. It caters to particular locations and industries. The site is relatively new, having come into its own around the middle of 2019.

Hoobly is known for having exceptional security measures in place on their site. They do this to minimize any illegal activity and spam. The result is a clean user experience that benefits businesses and consumers. The site focuses strongly upon the animal and pet markets. It also allows sales of art, jewelry, clothing, real estate and vehicles. Hoobly is available in more than thirty countries, but is concentrated in the United States.

This direct mail listing focuses on local businesses. It is seen by more than eleven million Americans every week. It claims to be the "largest direct mail shopping publication in the United States." PennySaver's site has significantly high traffic and is completely free. Placing an ad is a simple process. A few clicks with the site's publisher, along with your contact information, and your ad becomes available in the proper category and state.