If you find yourself turning to blogging, it may be because you get to share your passion, experiences and expertise on a certain topic with people who have the same interest. Once you've started to build an online community with your blog, you may be wondering what you can do to make steady income off your post.
There are many ways to monetize a blog, but it won't happen overnight. It will require some research, time and patience in order for this investment to, literally, pay off.
Some of the sure ways that most bloggers make money while blogging are:
Working directly with brands and sponsors.
Creating your own services.
Giving out free product every once in a while.
Curious to know more about this aspect of blogging? Read on below to see our 6 tips on how to make money blogging.
1. Freelancing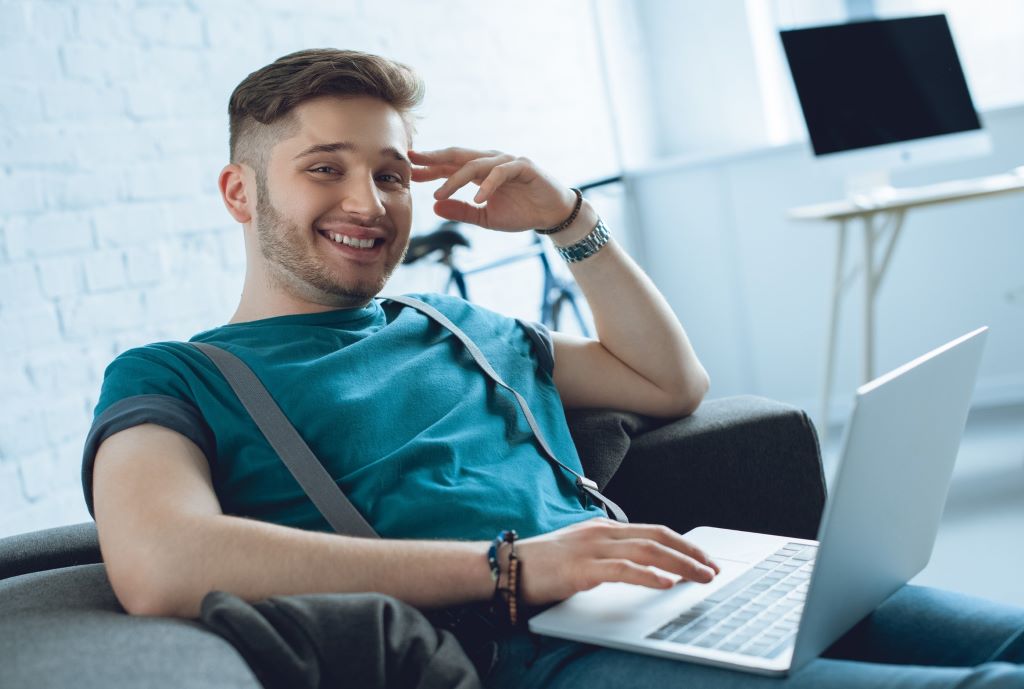 Bloggers can trade their time for money by writing blog posts for companies and entrepreneurs.
Indulge in your freelance career by crafting blog content that speaks to the brand of your client. Also, create a portfolio for your clients to navigate through. For example, your website should include section for services and rates so potential customers know whether you fit within their style of branding.
While you are writing for clients, you are also building writing skills and more experience around your area of expertise. Bloggers use their own blog as a portfolio for new clients.
2. Get Sponsorships For Your Posts.
Sponsored blogs are post that brands or people pay you to create. Brands, usually the ones who are similar to your blog niche, reach out to you to create sponsored post so that you can advertise their services to your audience.
In order to show your interest in gaining sponsors for your post, have a pricing list available on your website on your contact page. Make sure to really sell your blog space and mention how much traffic your posts bring. If you want to start out small, try reaching out to local businesses to see if they'd be interested in sponsoring your post.
3. Gain Commissions From Your Post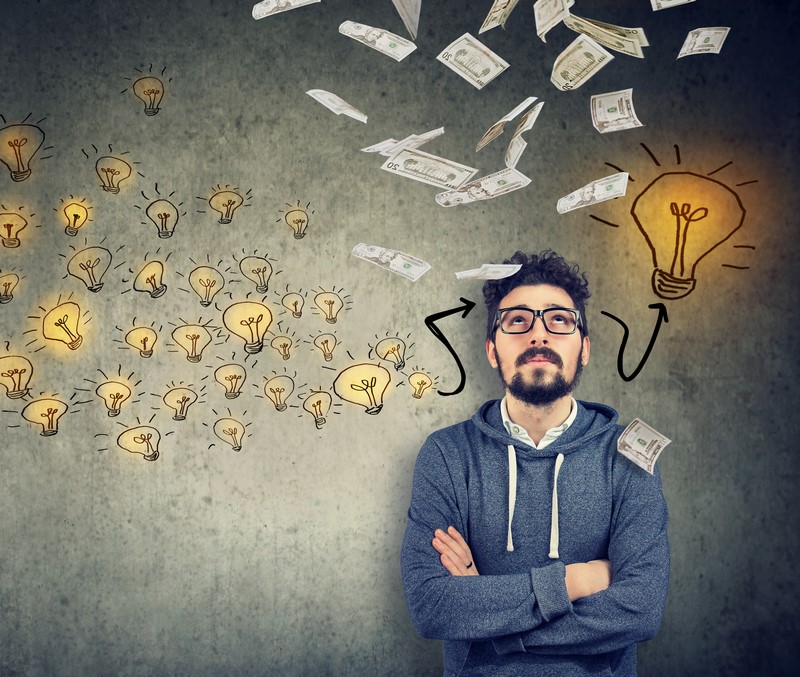 Another common way for bloggers to make money is through Affiliate Marketing. Simply put, Affiliate marketing is an advertising model in which a company pays blogger and the like to advertise their products and services and generate sales. Affiliates, or you in this instance, place ads or market the products or services on their website. Once a blogger is accepted into an affiliate program, you earn commissions each time someone buys from your affiliate link.
In order to maximize on affiliate link commissions, some bloggers choose to create listicles with different affiliate links throughout so that readers feel as if they have more to choose from.
Keep in mind that that affiliate marketing differs greatly from having your own store or even sponsored post. You are only paid commissions, and the actual percentage of these commissions are out of your control.
4. Host A Giveaway
Giveaways may seem like you're spending money in order to give something away for free, but there are ways to collect profits from this tactic.
For example, there are some giveaways that require people to visit a webpage during one of the steps. You can add an affiliate link to that page and earn a commission at the same, covering the cost of the prize! You can also earn money by promoting the giveaway of a brand that's sponsoring your post.
If you have an online store, you can choose to monetize giveaways by sending discounts on your products to the runners-up. These deals are a great incentive to keep people coming back to your website and thus leading to more sales.
5. Create A Helpful Online Course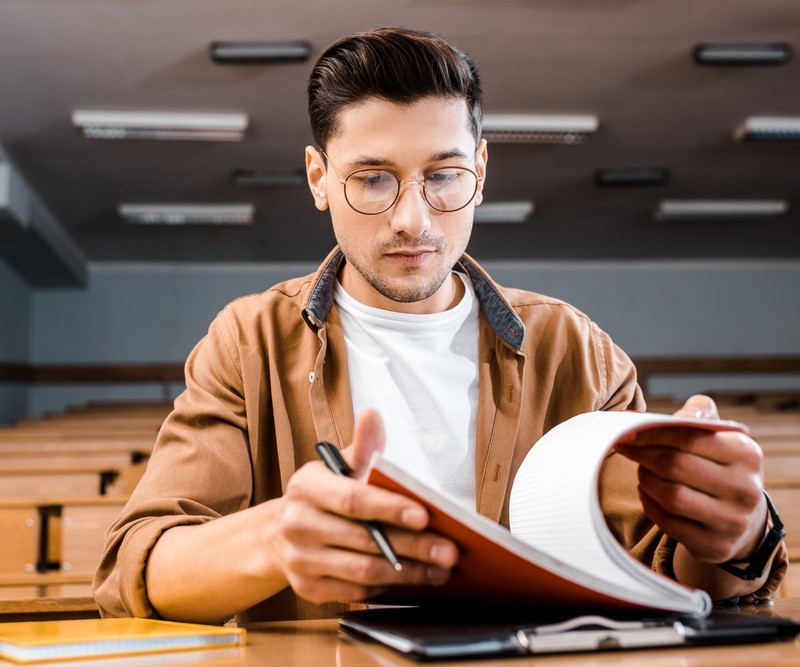 A great way to make money from blogging, and pocket most of the money yourself, is by creating and selling online courses.
Start by researching other courses in your niche to compile the best content and see what you can add to the space. Do you have something to share that isn't as fleshed out or talked about in other courses? Write down an outline of what you think your audience would like to see and begin the process of putting it all together.
Be sure to market your course on social media sites like YouTube and link your blog to drive more traffic to your course(s).
6. Reach Out To Brands For Partnerships
Money from blogging can also come through brand partnerships. Be aware that while some brands will compensate you, others won't be quick to pay you directly, however working with them can help expose you to a bigger audience and potentially lead toward monetary work with the company. The key is to let them know about your existing audience early on and show how available you are for any existing opportunities that may have.
Brand partnerships also require more effort on your side, at least at first. You may have to reach out to other bloggers and jump on networking events for the Brand. You will also have to come up with post or video ideas on your own to assist in advertising the company. From there, if the brand likes what you bring to the table, they will work with you more, which leads to more money for you.