Too many businesses treat Instagram like just another pretty face. They ignore the lead generating bonanza it offers them. They forget if a picture is worth a thousand words, then an Instagram page can be a book unto itself. We'll show you how to make Instagram generate revenue for you. With just a few modifications an Instagram account can be a lead producing workhorse.
People love to be entertained before they make a purchase.
About 830 million Instagram users discover their products online.
More than two thirds of Instagram users visit posted links.
Instagram: Opportunity In Plain Sight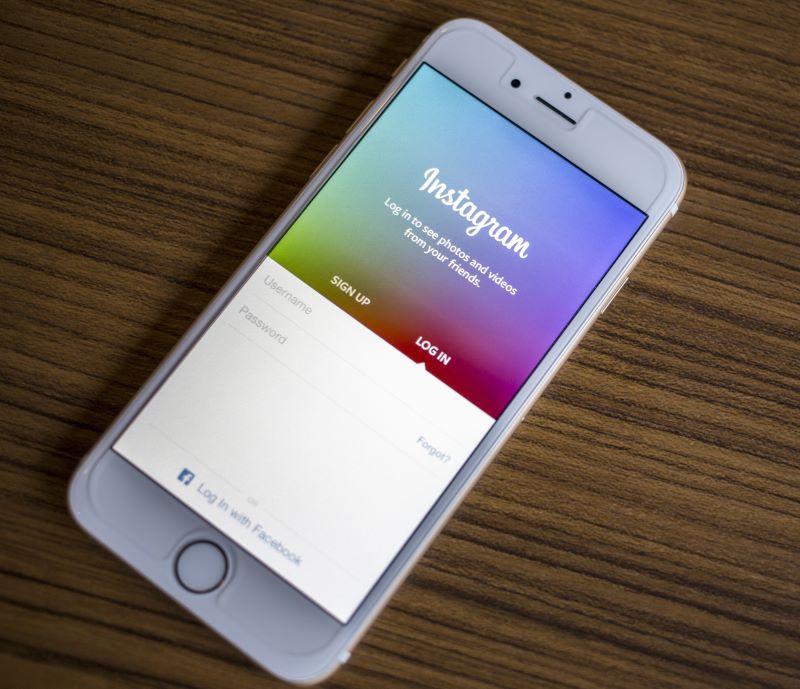 Instagram is one of the greatest untapped resources for generating leads. Eighty percent of Facebook users tell surveyors that Instagram helps them decide what they will buy. Ninety percent of Instagram users follow at least one business online. With that much saturation and interest you'd think more businesses would see Instagram as the lead-generating goldmine that it is. Sadly enough, however, too many businesses leave this rich resource untouched. We'll show you six clear cut ways to generate leads using an Instagram account. It only takes a little time and some decent effort. If you put in the work and adjust your Instagram business account properly, you'll see a return on investment, as you invite a billion worldwide users to follow you.
Optimize Your Profile And Bio Link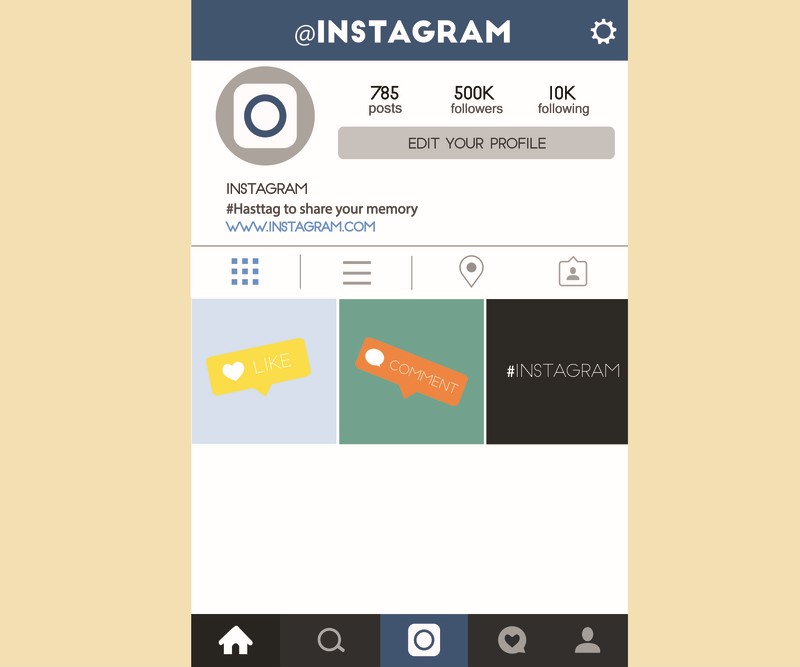 Begin your upgrade by optimizing your business profile. Add action buttons that engage your visitors. You can provide links, such as:
Email
Phone Number
Business Address
Reserve/Book
Get Tickets
Engage your visitors no matter where they land in your account. Make your profile and bio witty and memorable. A simple chronology about your business isn't enough to spark interest anymore. You're competing with a worldwide audience that grows more sophisticated and jaded by the minute. Show them a creative side of you, and they'll respond by remembering you.
Your bio link should also be optimized to the fullest. Make it direct visitors to a location that benefits you. Whether its sales, information or entertainment, you should have the link send your user where it helps you the most. Remember to keep the link simple but effective.
Make it short and properly branded.
Include tracking metrics, like UTM parameters in the URL.
Promote the link in your posts and in advertising.
Put a call to action in proximity to the link to draw attention to it.
Take Advantage Of Paid Instagram Lead Ads
Instagram lead ads help generate user traffic. They help you gather vital user information, such as:
Date of Birth
Address
Job Title
Email
Phone Numbers
Account holders must have a proper Instagram business account and consider certain other parameters before running the ads. The account holders should have a target audience in mind. They should include free, valuable items with the ads, to entice users to engage them and follow the links. The ads have to be set up through the Facebook Ad Manager. The cost will be in the low hundreds of dollars for a modest campaign. Businesses should target members of their current audience, as well as new users that have the same demographics and interests. A successful ad campaign will generate a strong contact list that you can build upon. Streamlined sales and membership leads can be generated from that foundation.
Include Calls To Action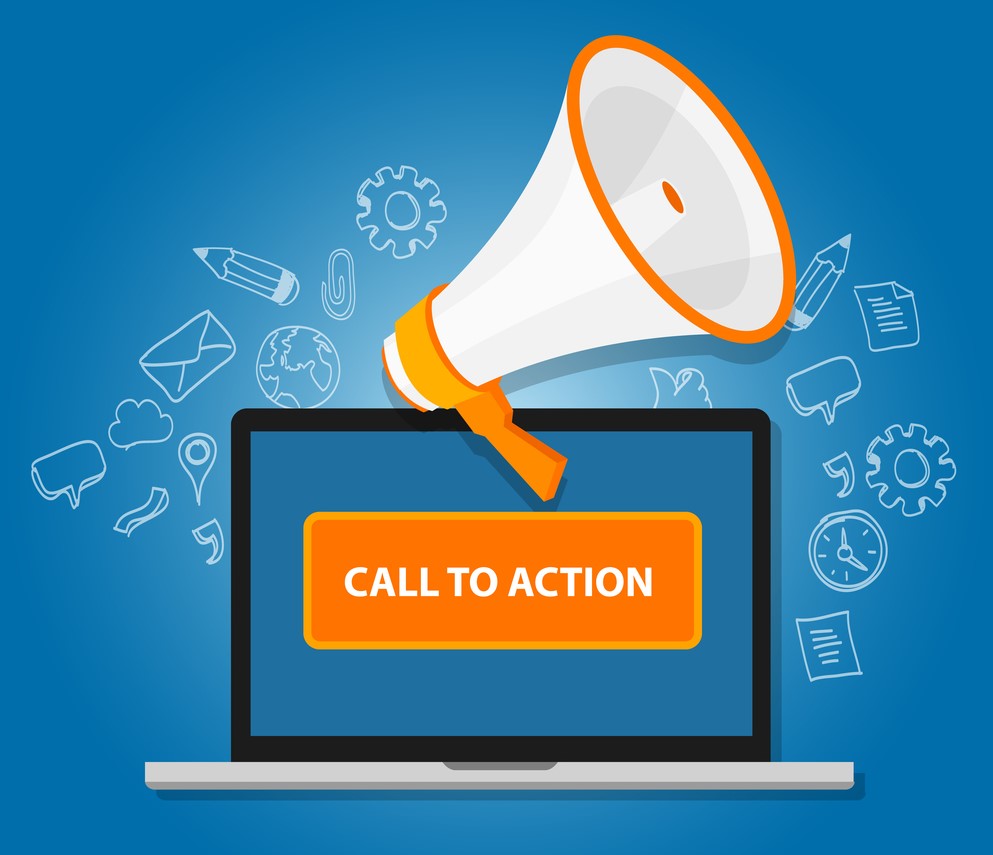 Since Instagram is so visual, you need a consistent call to action strategy in your posts. When pictures are literally everywhere, a simple button or highlighted text can get lost in the graphic layout. Make links and instructions direct users to specific actions and tell them to do specific things. Make your calls to action direct and precise. Instead of a link saying 'click here', try saying 'click to install'. Likewise, a 'back' button might say 'back to first picture" or something similarly particular. The point is to engage and guide users precisely where you want them to go. You're more likely to create an actionable lead if the user is guided along a path intended to turn them into one.
Engage And Follow-Up With An Audience
Remember that social media lives up to its name. Engage and interact with your users to keep them committed and interested. When someone first contacts you, respond to them immediately. Your leads are nine times more likely to turn into sales candidates if you get back to them within five minutes of first contact. Use software and platforms like SalesHandy, Mixmax, and others to help you manage these quick turnarounds. Develop a marketing and response strategy well in advance of your first responses. Remember, you paid good ad dollars to get people to contact you. Make your return on investment worth the cost.
Respond to everyone, no matter what the subject or reason. More than half of customers on social media say they purchased from account holders that kept them engaged. You can respond with comments, posts, advice or information. There is no downside to communicating with your visitors. It's time consuming, but it's an investment that pays great dividends.
Create Good Content And Share It Often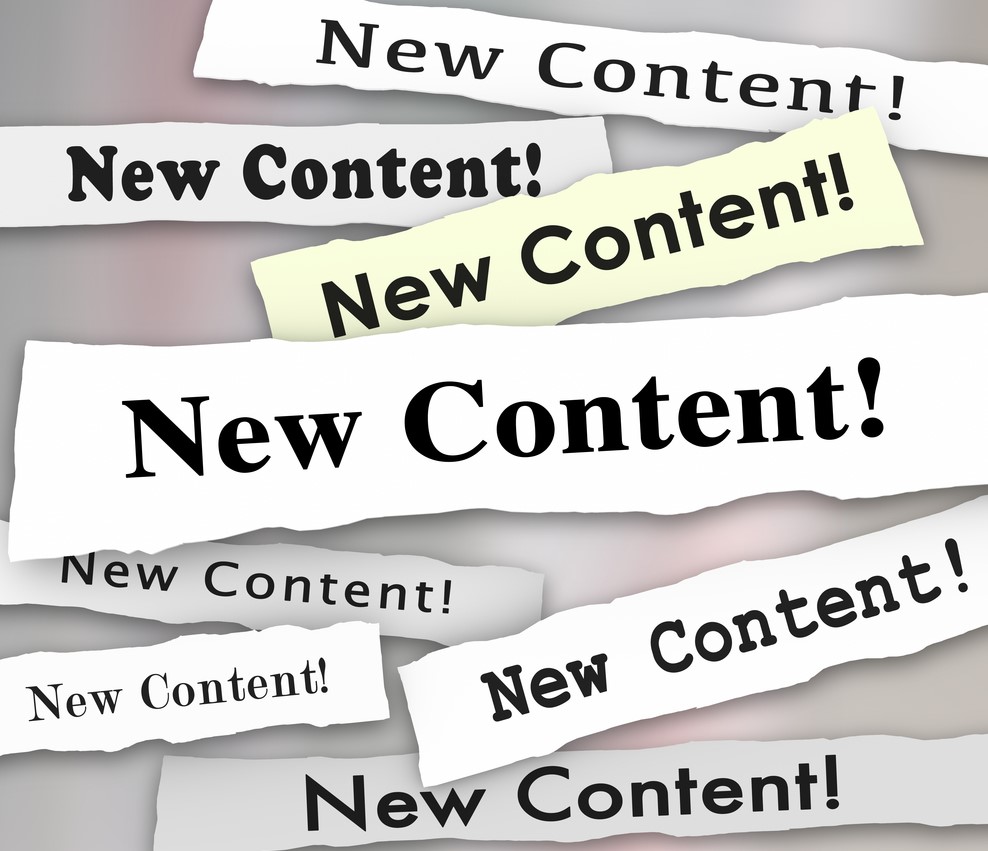 More than seventy-five percent of Instagram users say they find the platform entertaining. Your posts should be creative and exciting to your visitors. Prepare several posts in advance and have a strategy for deploying them. You don't want to always communicate off the cuff. Creativity takes time. All your posts should have a purpose in mind. Use creativity to drive traffic and sales, not to obscure or distract from it. Your posts should have:
Great Visuals
Good Captions
A Clear Call To Action
Good Branding
Proper Links
Use Instagram stories, videos and links to make users feel they're getting a wealth of high-end content. It's a visual platform. Pretty pictures are your friends. Make them work for you to generate sales and leads.
Use Instagram Influencers
Why recreate the wheel when you can form partnerships with relevant Instagram influencers? Find popular account holders whose branding and user base is similar to your own. Believe it or not, it isn't always the best idea to partner with the biggest celebrities. Micro influencers sometimes bring in better returns. They can give you more personal attention and cater to your needs more precisely.