Captivating and engaging visual content can make or break your brand's success in this digital age that we live in. Remarkable video content comes to life with the aid of editing software, but a lot of the highly rated video editing tools cost a pretty penny, or so you think. In fact, there are many great video editing options that are completely free.
If you're looking to edit your promotional videos on a budget, check out our list of 10 of the best free video editing software programs in 2021.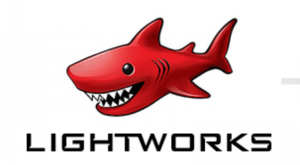 With a simple interface, Lightworks is easy for beginners. The free version is available on Windows, Mac, and Linux. This software supports a wide range of video formats.
Additional features include:
High-quality simple trim functions for fast and precise video editing.
Detailed video tutorials, including how to use music clips licensed for use in any videos you edit on the program.
Multicam editing for syncing clips from multiple cameras
Real-time team project sharing with full control over which user has editing access

Never waste vertical content! If you capture a video and forget to tilt your phone horizontally, this app is here to help you solve that problem. Horizon is easy to navigate and allows users to record videos horizontally no matter the position of their phone.
If you want to avoid vertically captured videos and make something quick, Horizon has you covered.

GoPro is one of the most popular free video editing apps available for iPhone and Android users. This app is simple to learn due to its intuitive interface.
One of GoPro's best features is that it allows you to edit and cut videos in just a few taps. Add some transitions and sounds from the large built-in library, and your video is ready to share in minutes.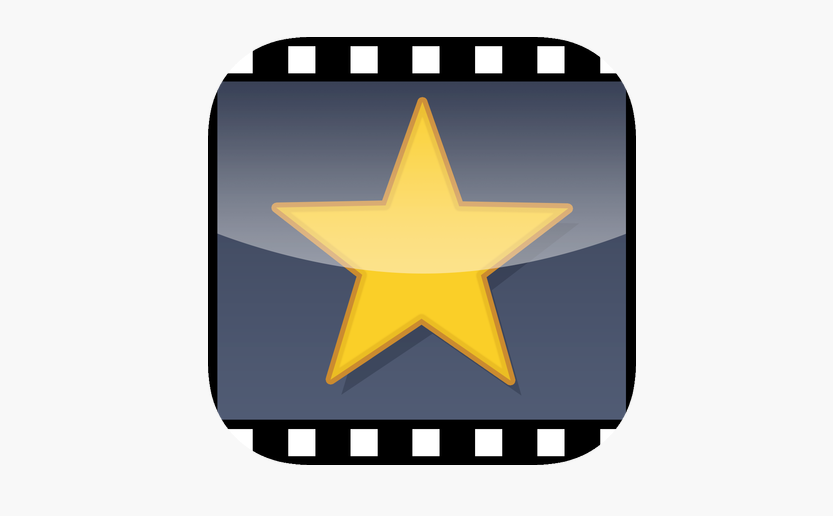 VideoPad is beginner friendly, thus making it a great tool if you are looking to take your first steps into the world of video editing.
Features include:
Library of pre-made transitions.
Robust features for directly exporting to YouTube and other social platforms.
3D Video Editing.
Sound Effects Library.

While other video software may offer more complex editing action. Available for Windows, Mac, and Linux, OpenShot's intuitive interface and minimal design are perfect for the editor on a budget.
Additional Features include:
Unlimited layers for watermarks, background videos, and audio tracks.
Clip resizing, scaling, trimming, snapping, and rotation.
Drag-and-drop functionality for easily adding video, audio, or image files.
Powerful key-frame animation capabilities for creating animated videos.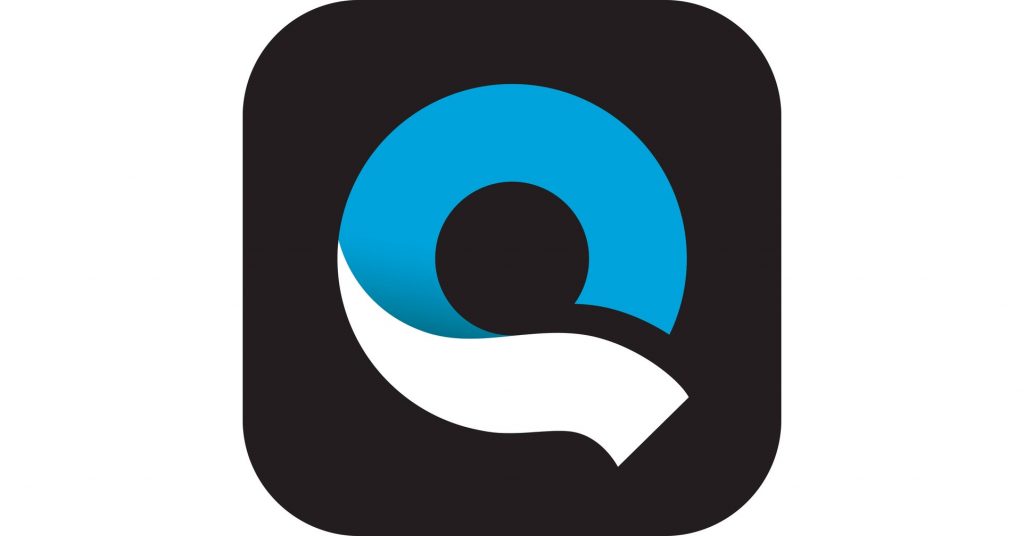 Quik is a free video editing app from the makers of GoPro. This app is similar to its competitor and popular mobile video editor Splice. Quik, as its namesake suggests, is great for quick, individual video edits.
Additional features include:
Automatic searching through your videos to find great moments.
Automatic transitions.
Fast Editing.
Available to Android users (unlike Splice).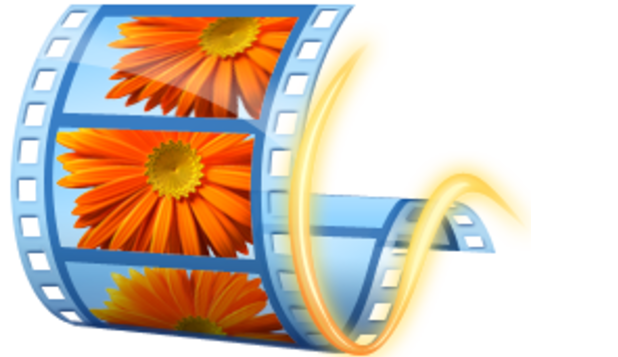 If you have Windows, Movie Maker 10 is a convenient video editing software for people looking for the basics. This program is great for making quick edits to short video clips you may need ready right away.
Additional Features include:
Auto-preview tool for edits and effects.
Auto-movie options for creating customizable cuts of your video clips.
Animation tab to easily add music, titles, and credits.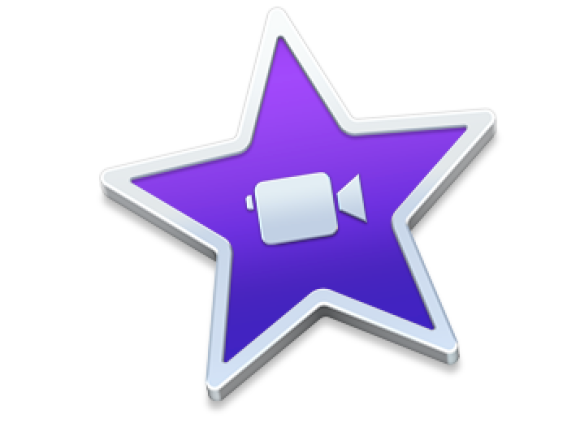 iMovie, like other Apple apps, is uncomplicated and uses a simple drag-and-drop interface for moving files from your drive to your workstation.
iMovie files are saved on Apple's cloud, meaning you can work on your project interchangeably on an iPhone, iPad, or Mac. iMovie is constantly updated too, so you can always look forward to the latest and greatest features and technical improvements.
Additional features include:
Stylish, contemporary video filters built for specific film genres, such as Western and sci-fi.
Built-in music, sound effects, and voiceover recording so your sound and picture editing are always in sync.
Speed controls that let you make high-octane action scenes faster and sports highlights slower.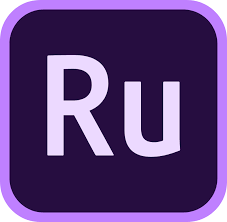 Adobe Premiere Rush is one of the most popular Android and iPhone movie editors. It is simple to use and offers its users Adobe Creative Cloud support.
Additional Features include:
Ability to Add music (your own or from the library included), transitions, auto correct the color, and you're ready to share your video.
With its two modes, Freeform and Automatic, you can choose whether you retain editing control, or you let Adobe pick transitions and trim your clip automatically.
Adobe Premiere syncs with other Adobe staples such as Lightroom.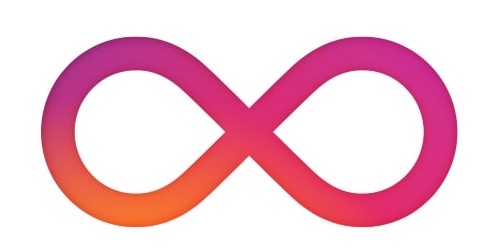 Available on iOS and Android, Boomerang, is an app created by Instagram. This app takes your still photos and turns them into engaging content. If you shoot a burst of up to 10 photos, Boomerang will use them to create a mini video. You can post to Instagram straight from the app.
Boomerang's features include:
Ability to shoot mini videos for Instagram Stories.
Ability to smooth out video bumps.
Loops videos forth and back.