For videographers, high-quality stock videos are essential when they want to create quality HD videos. While graphic designers count on high-quality stock images for their designs, videographers count on stock library of videos to use at their disposal. Fortunately, there are plenty of sites that offer high-quality stock videos for them to use.
We have compiled a list of the best sites that offer free high-quality stock images for videographers to use below!

Did you know that Depositphotos is much more than just photos? The site offers both stock images and a variety of stock videos. All of these can be bought easily within a few seconds and once you own the images, you have all rights to use them for advertising and on the internet. The site has every category that you could think of, ranging from animals to city views, and provides a live chat in case you need help.

You can always find something fresh and new on Videvo since the site is constantly being updated with new videos. When we say that this site has everything you could need, we really mean it. From videos of nature and backgrounds to full-time lapse, you can find any stock video on this site.

Pixabay takes the lead as one of the largest stock video platforms, with over a million videos in their library. When you use the videos provided by Pixabay you don't have to worry about giving credit to the original owner when you modify it. You can simply download the stock videos that you're looking for and use them for your projects.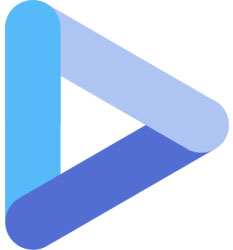 Another great resource that constantly keeps their site updated is Vidsplay. If you want to keep your projects fresh with new material then Vidsplay works perfectly since their site is always being updated. You're free to download what videos you would like without paying royalties and use them as you please.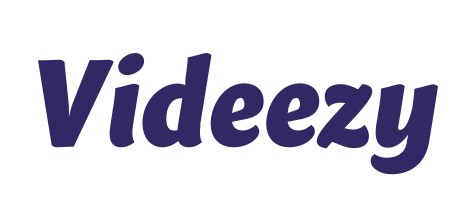 Videezy has a vast library of stock videos, all of which are royalty-free. You can use these for both personal and commercial use, the only thing that Videezy asks is that you credit them when using the videos. If you want to splurge a bit, you can buy credits that will allow you to use the videos without attribution to the site. The site offers high-quality stock videos with a variety of different shots for you to choose from!

Distill has some of the greatest and most beautiful videos available for videographers. Their library holds some of the most artistically beautiful videos in the industry and you can contribute if you have videos of your own you'd like to share. You can create an account and submit your videos for other creatives to use for free!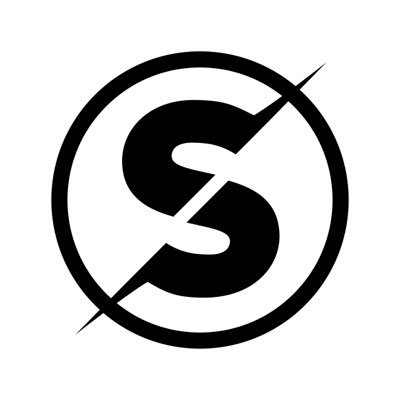 All the videos on Splishire are created by one web designer; Daniel Nanescu. It's unique to browse the library and know that every video was created by one designer and it's what makes Splitshire stand out. Most of the videos are drone shots captured of the outdoors and it's easy to quickly download and use them.

With no limit to how many videos you're free to download and a wide choice of the highest quality videos, Video Pexels is one of the best resources mentioned here. The site has hundreds of amazing clips for videographers to use, all different and of good quality. There's no attribution required and you're free to use the videos as you'd like.

Sign up with your email to Stock Footage 4 Free and gain access to hundreds of professional stock videos. Since all their videos come royalty-free, you don't have to worry about any fees with them. You can easily find the type of stock video that you're looking for since all the videos are sorted into categories. All of the videos are free and there are even templates that you can use!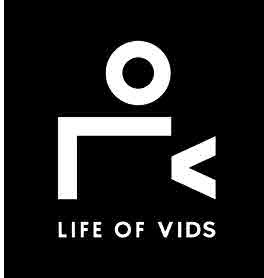 Life of Vids has a collection of over 200 high-quality videos that videographers can all use royalty-free. Everything on the site can be instantly downloaded and you're allowed to use it, although the site does encourage attribution. If you have some of your own videos then you can set up an account and submit your own videos for others to enjoy!