Fonts can make or break a graphic design project so it's no wonder that we always see the rush of graphic designers attempting to find the best font on the market. Fresh free fonts aren't the easiest to find, and they're high in demand so it can be next to impossible to find truly great fonts at no cost. If you don't want to spend your entire paycheck on a spectacular font but still want one that will give you great results, this is the article for you!

You could spend hours browsing Google Font's vast library of free fonts until you find one suited for your project. Google Font offers over 1,000 web-ready free font families to users, letting you scan through their options before choosing one that you want. If you're not interested in browsing and have a specific type of font in mind, Google Fonts makes it easy to narrow down your search. You can specify your search by category, language, and even popularity.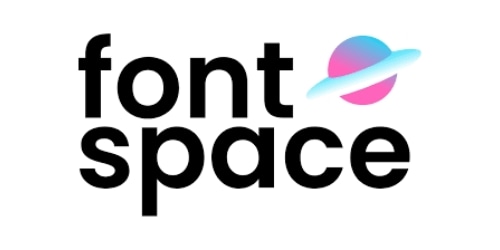 FontSpace is a go-to choice for graphic designers looking for free fonts and wanting a huge selection of them. FontSpace just about takes the lead when it comes to the size of their library, with over 38,000 fonts available. With their collection of designers supplying fonts, FontSpace has one of the best collections of fonts.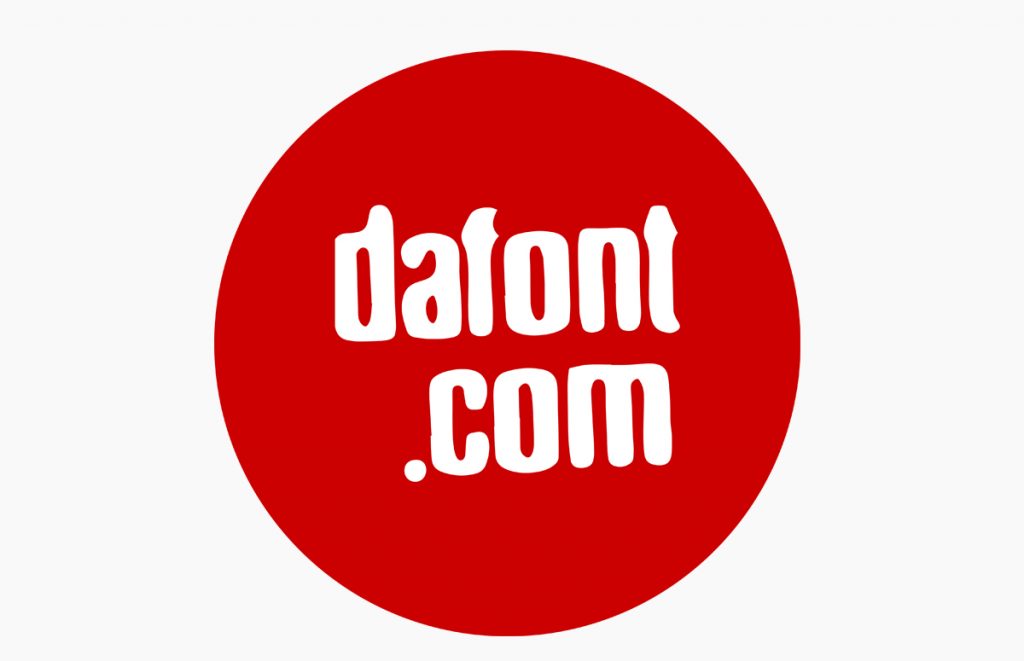 One of the oldest sites for free fonts but still one of the most used and popular, DaFont is a great resource for graphic designers. The site features 50,000 downloadable fonts for graphic designers, with even more font options than FontSpace. DaFont recognizes that it isn't easy to sort through their vast library, hence why they have a category system for users at the top.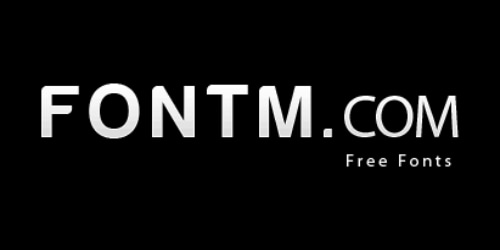 Although they may not take home the prize for having the largest library of fonts available, FontM does have their fonts categorized nicely for users. It has all the categories that you may need listed so that you can easily find what you're looking for. If you don't find anything that you're interested in in the free font collection, FontM also has a collection of premium fonts that you can quickly purchase.

An eye-pleasing platform with an easy-to-use website, Urbanfonts offers unique fonts to graphic designers. They're most well known for their preview feature, where you can see how fonts will look with custom text on a black background. You can sort all of these fonts based on category, popularity, and newest fonts.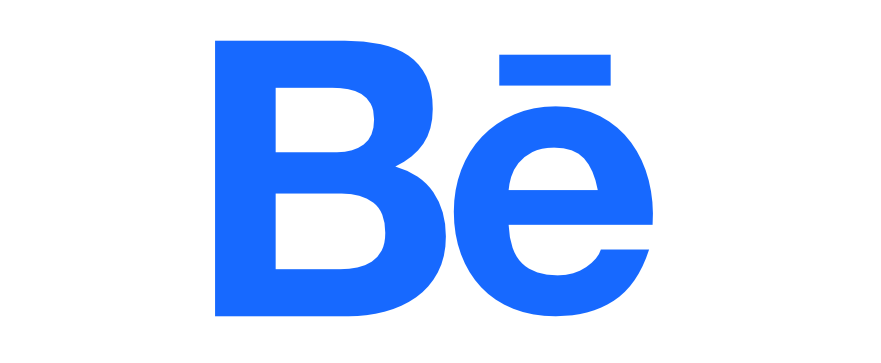 This platform is more than just a resource for free fonts, it's an online portfolio platform used by graphic designers to show off their work. The site's stunning on the eyes and easy to use and has plenty of free fonts available for graphic designers to use. Since there's such a variety of work on this site, you may have to so work with the filters to find the free fonts but once you do it's worth it.

FFonts have fonts available both for personal and commercial use, with a library of over 14,000 fonts available. If you have a premium account, you can get 200 fonts a day and without one, you can download 50 a day. FFonts is a great resource for those looking for high-quality free fonts and a vast choice of them!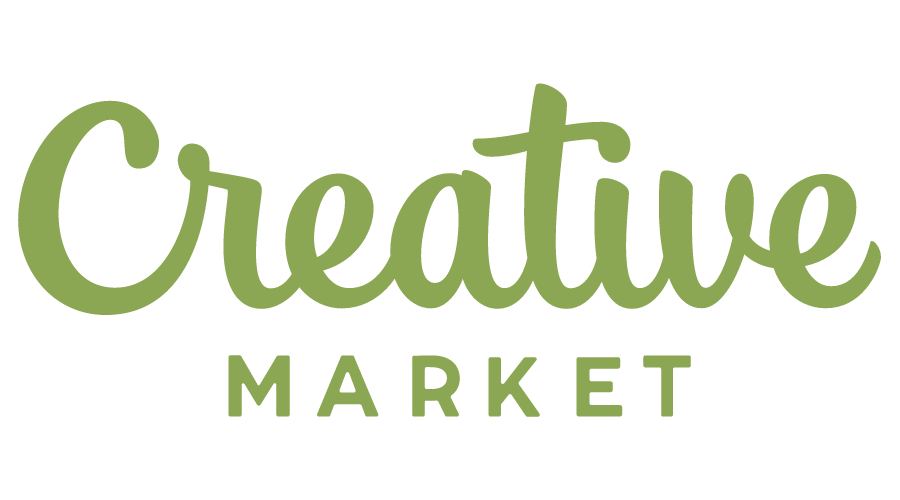 Creative Market is a resource for graphic designers where everything design-related is. There's no free font section, but there is a vast amount of other material there for graphic designers. Although this isn't necessarily a free font resource, you may land a free font if you monitor the site closely. The site has a "Free Goods" section where there's free material available weekly and you may be able to land a font if you look for it.

Similar to Behance although less popular, Dribble is a website that follows in Behance's footsteps. Search for free fonts on the website to see Dribble's collection of free fonts available to graphic designers. Although it may not be as large as some of the other resources listed here, Dribble still has a good variety of high-quality fonts for designers.

With their great interface and easy-to-use website, it's no wonder that Abstract Fonts is as popular as it is. The site is regularly updated, letting you choose from the fresh flow of new fonts coming in. They offer a custom font preview option and there are over 14,000 fonts for you to browse through!