Having an online presence involves a website and it's crucial to businesses in our day and age. Web pages are constantly changing by the minute and sometimes even by the second, and because of this, they have to be monitored. Fortunately, there are many tools out there that can help you to monitor the changes that are made to your website.
There are plenty of tools available that can help you monitor the website changes, a number of them even being free. We've collected the best of the free tools to monitor website changes and included them in this article below.

One of the greatest website monitoring resources, Visualping is a top pick for those looking to keep updated on the changes to their website. Both the tech-savvy internet experts and those who may be nervous when it comes to the internet can use this since Visualpring has an easy-to-use interface.

Fluxguard is another top choice for those that are looking to use a website monitoring tool without paying a fortune for it. With Fluxguard, you can monitor both complex and simple website changes with little hassle. Not only is Fluxgaurd easy to use, but it gets the job done well.

Although this tool works well for all change monitoring needs, it works specifically well for those that are looking to monitor websites on scale. The most interesting tool is the detailed reports that Versionista gives that will allow you to closely see what's happening with your website.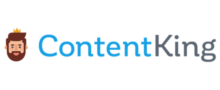 ContentKing will give you valuable insight into your website without charging you out of your budget. You can easily monitor what's happening on your website, as well as get valuable insights that can show you what you may need to change. They also let you know when someone has broken into your website so that you know what security has to be changed. Get started with ContentKing's free trial at no cost.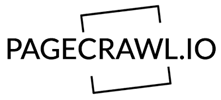 This tool comes with more than merely website monitoring, it has a bundle of advantages that you can utilize. One of the best is that you can track multiple elements on a page and then you can share tracked pages with other team members. You can send notifications through Email and Slack, including team members in on results.

This website monitoring tool is different than the others listed others for a variety of reasons, starting with its Google Chrome extension for alerts and its mobile app. This way you can ensure that your website is always being monitored and that you're constantly up to date with what's happening.

Wachete promises that with their services you'll be able to monitor single website pages or entire portals. Unlike some of the other resources listed here, Wachete goes above and beyond with its resources for users. You can choose to get notifications and alerts about what's happening with your website and keep up to date with changes.

You can track changes on any website with Onwebchange easily. When these changes occur you'll get notifications keeping you up to date with what's going on. You won't be required to download any plug-ins or files to use it. You can also choose to have notifications sent directly to your mobile, making it so that you can monitor changes from anywhere!

Changetower is more than just a website monitoring tool, it's also an archiving and cloud-based tool. With Changetower you can get visual updates and it'll provide keyword alerts and more. As with the other tools mentioned here, Changetower also sends alerts and notifications directly to you about your website changes.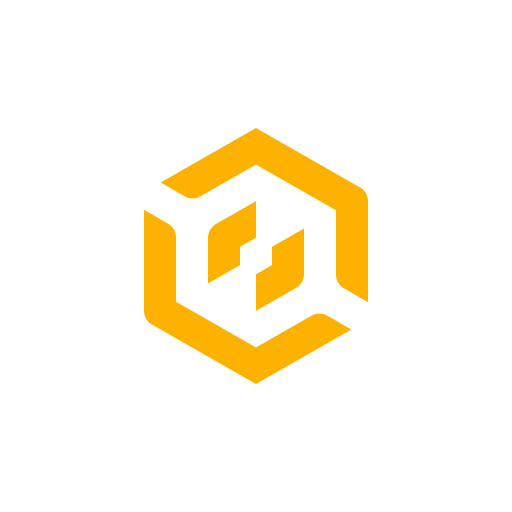 Another tool that's more than just a website monitoring tool, it's an all-in-one tool that compares website pages. This tool as well provides alerts to users to keep, even letting you customize them for each monitor per channel. With its ease of use, you can easily navigate the resource and use it efficiently