Maps are crucial for our society today, with online maps being used nearly every time that someone travels. Maps help us navigate around our world and many services couldn't do their job without maps, like Uber and Lyft. Although it may seem unnecessary for more maps to be created when we have well-known ones already like Google Maps, there's still plenty of reasons why you may want to create your own maps.
If you've decided to venture out and start your own maps and are dreading it, this article is for you. Creating your own maps doesn't have to be expensive; there are a variety of resources out there that can help you create the best maps yet, and they're all free! Below we've gathered the best free tools out there to help you create your own maps.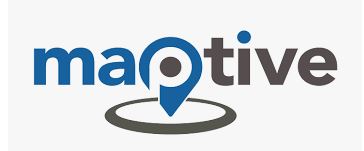 Not only does this tool let you create beautiful and customized maps, but it also lets you see powerful insights about your company. With this tool, you'll be able to see insights and know what you have to change about your company to get better results. You can learn valuable information about customers, their habits, and your company.

Designed to work with Google Maps, Snazzy Maps let you choose your own interesting map from their selections. You can also choose to create your own map style, but the already made styles are a wide selection that may be useful. If you're looking for a free maps tool to let you create your own maps style or choose a pre-made one, this is the tool for you!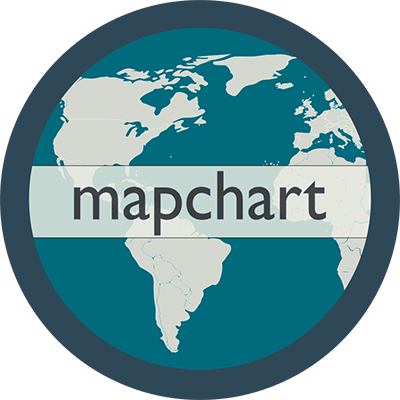 Create custom professional-looking maps for free with Map Chart. Whether it's a school or business project this tool will let you create the best maps yet, whether region, country or world maps. It's easy to use, letting you create a map with just a few clicks and get to preview the map you created before finalizing it.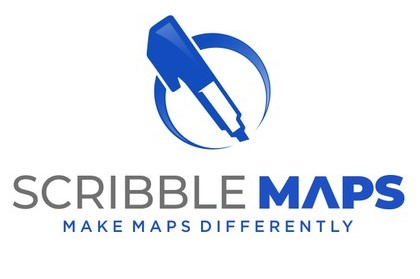 This tool is one of a kind, allowing you to draw and create maps easily. This takes customizing to the next level by letting you choose images, place markers, draw shapes, and more. Once you create a map that you love all on your own you can share it with friends to show off your work! This tool is for designers, artists, and anyone else interested in creating their own custom map from scratch!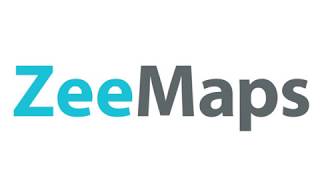 Without having to sign up, you can design and choose to publish your interactive maps with ZeeMaps. Highlight any area on your map that you wish to with ZeeMaps, and add in audio, videos, or sound clips easily. Although the free version offers plenty, there are also paid versions of ZeeMaps that will be worth your money!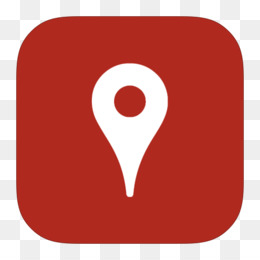 It's no surprise that Google Maps is one of the largest map resources in the world, providing thousands of people with navigation. Google came out with their own My Maps tool that allows users to create their own maps. Although this tool is simpler than the others listed, it gets the job done and allows users to create simple maps easily. Although the customization features are more limited than the others here, they're still available and useful.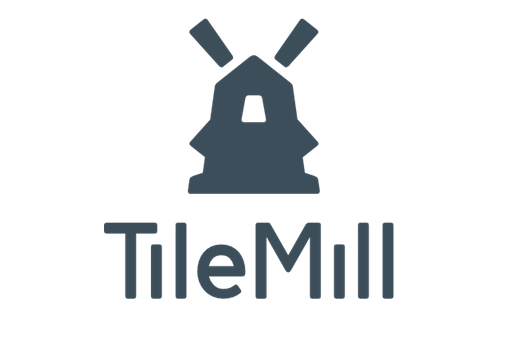 If you want to create not just any map, but artistically pleasing and truly beautiful maps, this tool is perfect. This design studio is the resource that you need, regardless of artistic abilities, to create a map that you'll love. Every map that you create will be mobile-ready and will look great both off and online.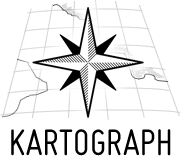 If you're looking to build interactive maps without using the services of any other maps like Google Maps then Kartograph is perfect. This tool was created with designers in mind, to separate the mapping process in the map-generation and map rendering parts. This tool is perfect for those looking for a free useful map tool!