Email marketing is one of the greatest assets that a company can use, but unfortunately, it can also get expensive very quickly if you aren't careful. Companies know that email marketing is valuable to brands, which is why they know that they'll pay a fair amount for good resources. Email marketing is more than just writing a quick email and sending it to a list of email addresses; it takes time and resources to create high-quality email campaigns.
What many people don't realize when they first start with email marketing is that it isn't necessary to pay a fortune for email marketing tools. In fact, thousands of email marketing resources are 100% free and that will get the job done as easily as an expensive resource. We did the work so that you don't have to and collected ten of the best free resources for you below!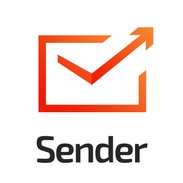 One of the best email marketing tools on the market, Sender has a huge following from those looking to build great campaigns at no cost. This resource lets you create amazing newsletters without having any prior design knowledge. It really is as easy as choosing a template and customizing it with images and text until you receive the desired result!

If you want to ensure that your emails will look nothing but flawless regardless of what device they're viewed on, this resource is for you. You can add effects until you get an email that you're happy with, including stickers and text that will allow you to create an email that is signature to your brand and message.

Once you've done email marketing for longer than a few days it loses its appeal and can very quickly get boring. MailChimp is a nice change from the same old routine with its appealing interface and fun effects to customize your newsletters. Although there is a paid version of MailChimp, the free version offers a lot to users!

When first starting out with email marketing, Cakemail can be the guidance that you need when sending your first campaign. They walk you through creating newsletters that you'll be proud to send. It's as easy as choosing a template, filling in your message, and sending it!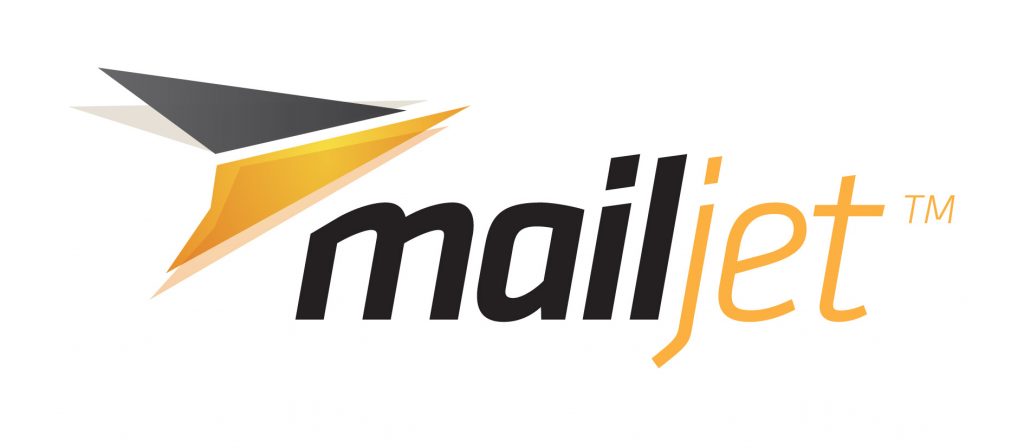 Building campaigns isn't easy, but with Mailjet it's simplified. Not only will your campaigns be great and stunning, but they'll also be effective. You can create content directed at particular recipients, personalizing emails so that recipients effectively receive your emails. Take control over your campaigns and send effective newsletters again!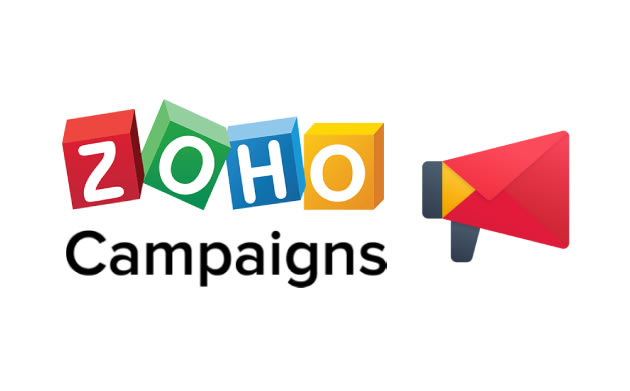 This is where your email marketing magic takes place, with users being able to find anything that they could need in one place. There's no reason to be using dozens of different resources for your email marketing when you can everything you need at Zoho instantly.

If you're looking for email templates that will stand out then FreshMail is the place for you. Create emails of various designs and give your newsletters a fresh spark with creativity! You can also track your emails, making it so that you can be aware of how well your emails are doing after they're sent!

If you're looking for a resource that will keep things simple and clean, Tinyletter is perfect. You won't get overwhelmed since the resource is clean and gives a straightforward marketing experience to users. If you're not looking for any advanced tools and just want the ease of sending emails, then this is a perfect choice.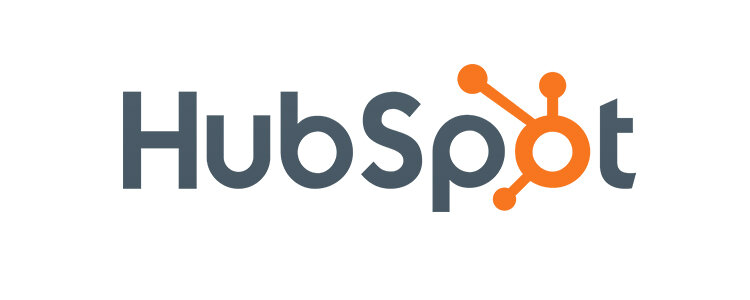 HubSpot's Email Marketing has been a great source for small businesses that want high-quality email marketing resources without having to pay for it. This resource is for brands that send a lot of transactional emails and want to simplify their process. With the ease of use, Hubspot makes this resource user-friendly and convenient.

Find yourself spending hours on a task that could easily be automated? Moosend automates them so you have time to spend on other areas of your email marketing. With this tool, you'll get a campaign performance that will tell you what's working and what isn't. Based on this information you can adjust your emails accordingly.
Summing It Up
Free email marketing tools can be a huge help when you first get started with email marketing and are first getting the hang of it. The free tools above can help simplify tasks involved with email marketing and help make it more efficient and quick. Using the tools above can help you get the best and budget-friendly experience out of email marketing!