If you work on a computer in 2021, odds are that you need to share files. Whether you're part of a distributed team working from home, an essential company still in your physical office spaces, or a long-term telecommuter, you're likely sending documents back and forth all day long. Email attachments are workable in some situations but aren't ideal for all files. Your attachment can get caught in a spam folder, rejected for being too large, or clog up your recipient's inbox. Luckily, there are many free options for online file sharing. Let's explore the top ten free tools for digital collaboration and file sharing.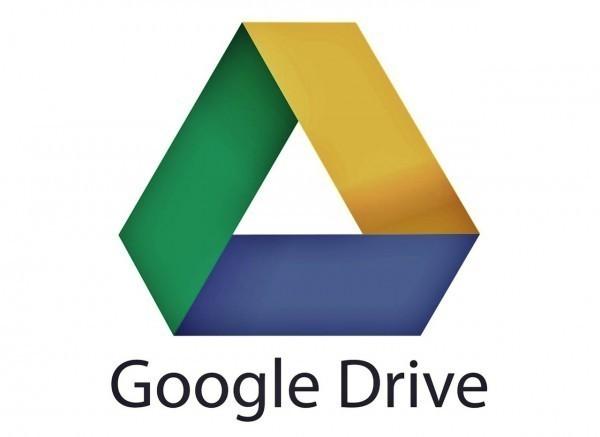 When you're looking for web-based or cloud-driven platforms, it's hard to ignore Google's offerings. The tech giant provides file sharing through Google Drive. Users can easily store, access, and share a wide range of file formats. Your first 15Mb of storage is free. Google Drive offers simple web and mobile access, including apps. Your team is probably already familiar with Google's familiar interface, so Google Drive is a fast, free way to start sharing files immediately.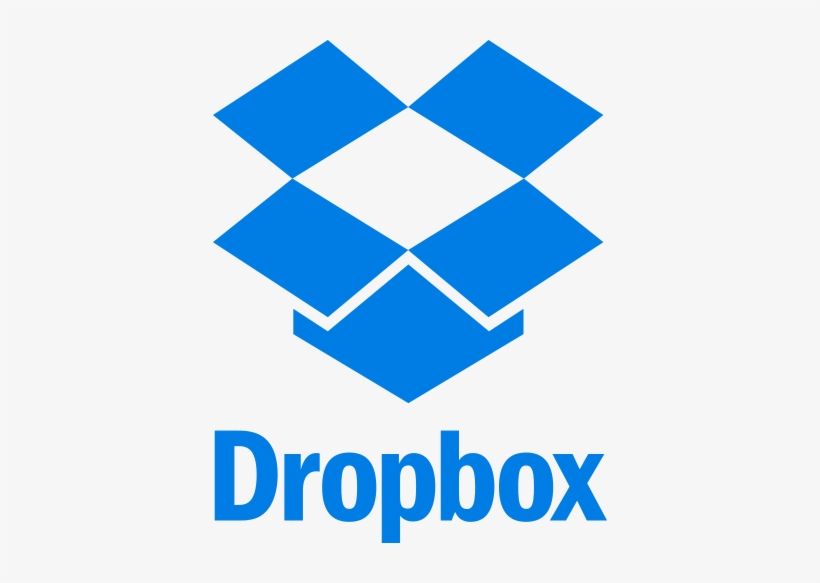 Many people use Dropbox to back up and store personal files and data, but these tools also offer powerful business applications. Dropbox users can share their stored files with contacts, including clients, colleagues, work teams, and more. You can also add public sharing permissions to files, making them downloadable by anyone with the access link. This functionality is ideal for sending popular or commonly used files across your team.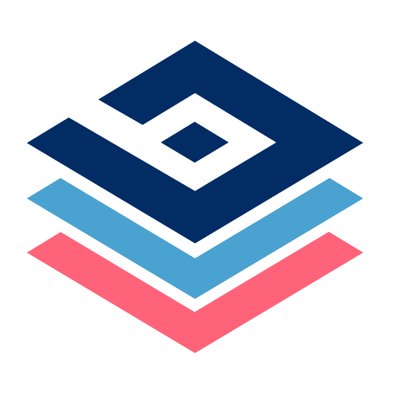 If you want to look beyond sharing information and move towards online collaboration, consider Bit.ai. This cloud file storage company offers sharing capabilities, but also allows your team to collaboratively work together on your files. Add file attachments, annotations, notes, links, and more. One major perk of this service is the option to add supporting data and introductions to files, which makes it easier for new contacts to understand your train of thought.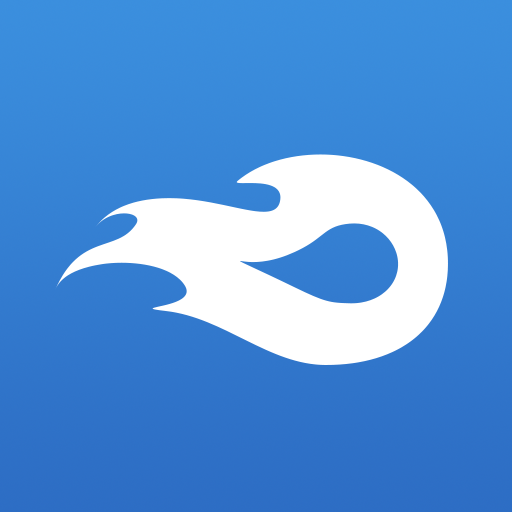 When you're dealing with large files, turn to MediaFire to share them. MediaFire offers 10GB of free storage space, plus a 4GB file upload allowance. If you've been unable to email or upload a file because it's too big, MediaFire can save the day. This document-sharing tool is perfect for bulky media files, zipped folders, and more.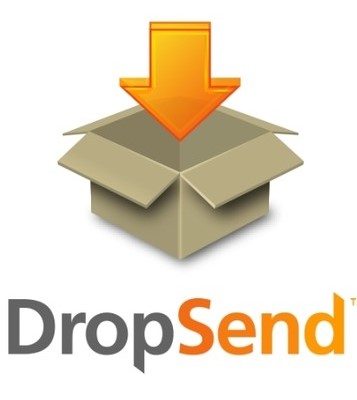 If MediaFire's 4GB limit still isn't big enough for you, look to DropSend instead. DropSend can handle up to 8GB in file uploads. Simply upload your file, then generate a download link to send to your recipient. Thanks to high-level encryption, this method is fast, secure, and much more reliable than trying to send an email attachment.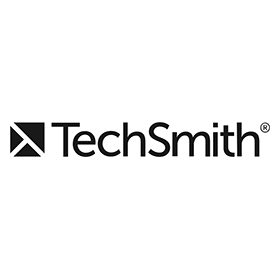 The nature of remote work means that explanations can be a challenge. You can't invite a coworker to look at your desktop screen when you're both working from home. TechSmith Capture allows you to make up that lack. Use this tool to share screenshots and screen recordings, including audio. From there, you can use built-in editing tools on your files, then upload them to the cloud to share.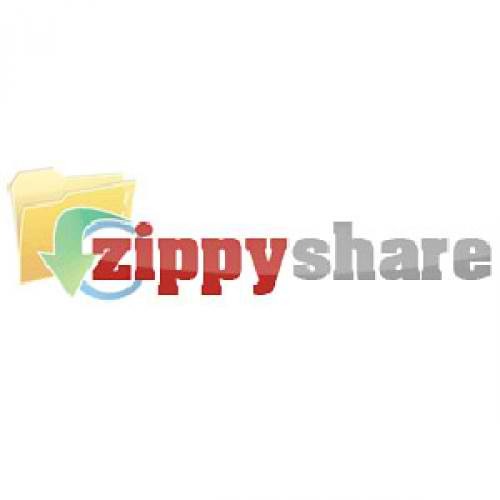 Need to share a file without any other bells and whistles? Zippyshare is a file-sharing platform that doesn't require an account. There's also no download or upload limits, so you can share as many files as you want. Zippyshare isn't a good fit for every situation: uploaded files can't be larger than 500MB, and uploads are deleted after 30 days. However, if you need a fast, temporary solution to your problem, Zippyshare might be the way to go.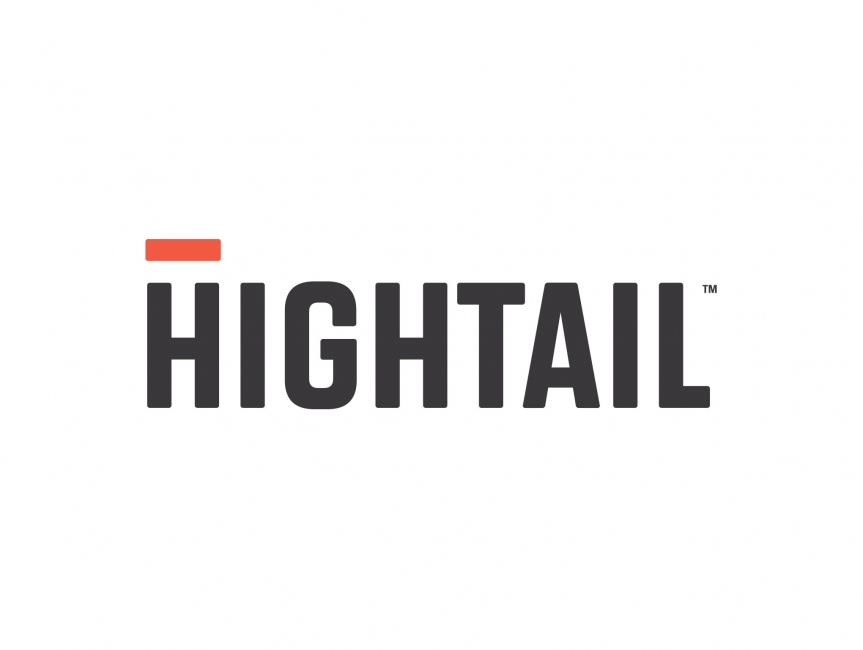 Hightail is a file-sharing tool that's built with teams in mind. Your entire workgroup can easily add files to Hightail from desktops as well as other file-sharing platforms. Add files into Spaces to work together as a group. If collaboration is a priority for your file sharing needs, Hightail can help your team work as one.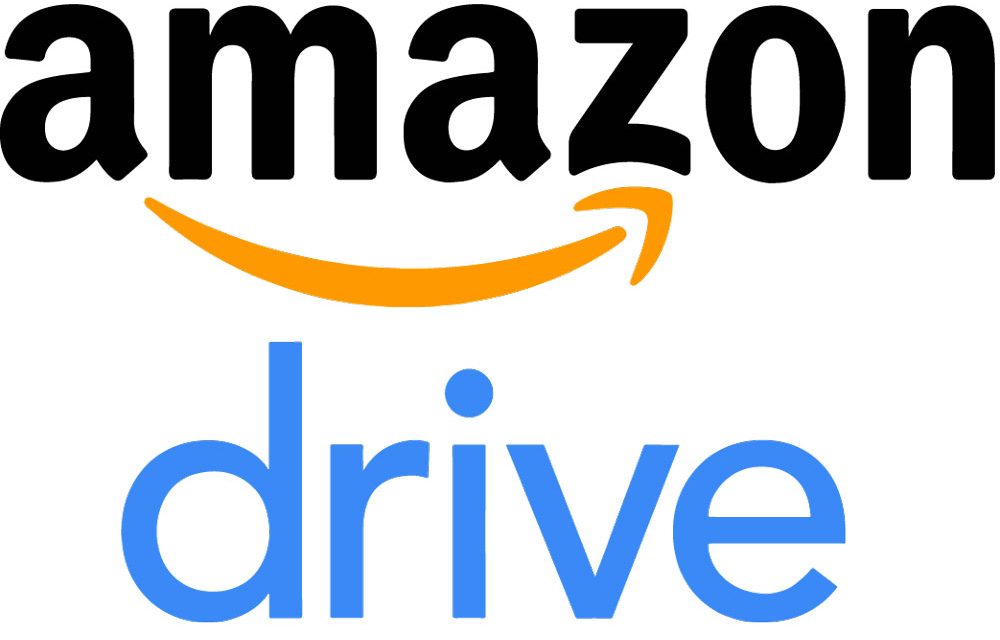 Amazon has provided enterprise-level cloud storage for years, but they also offer Amazon Drive for individual use. You can store a variety of media formats through Amazon Drive, as well as automatically back up files on your smartphone. This service can be a lifesaver if you keep work documents on your phone. Amazon Drive is so low on this list because it isn't strictly free. However, Amazon Prime members already have access to this service, so if you're a regular Amazon shopper, you may already be able to use Amazon Drive.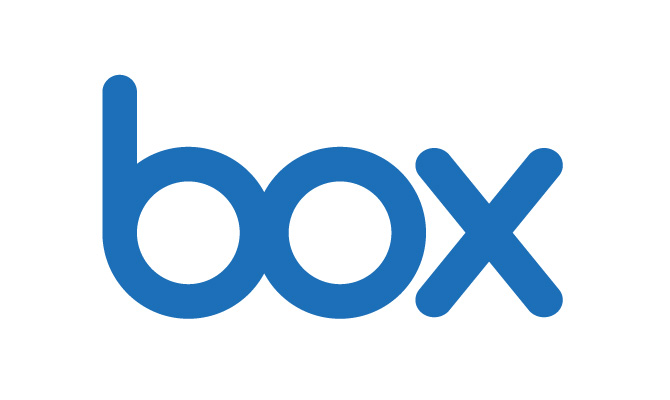 Box is geared at professionals who need to share documents, not at individuals. This service is ideal for teams, as well as contractors and freelancers who want to present a professional appearance. Robust security tools, editing tools, and collaboration channels make it easy for you to work on sensitive documents.